Home » Archive by Author
Articles by creator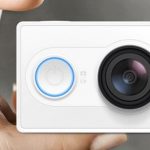 The action camera market represents a good seam that Xiaomi does not want to leave without exploit and therefore presented its Xiaomi Yi, an affordable model that comes with a pretty good specifications for what …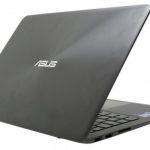 If the MacBook Air is a reference in ultra-portable of consumer, attention to the renovation of the ASUS ZenBook UX305 because it beat them in all fields. A thin and light Ultrabook base hardware updated …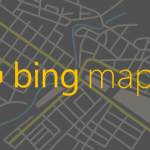 Microsoft has set up 35,000 cameras in 11 countries that have not been specified in order to improve Bing Maps. With this move the Redmond giant launched a new feature on its mapping service, traffic …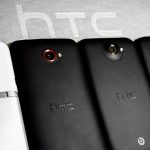 Nowadays, people can't survive in this world without smart phones. It will be one of the most essential parts in their life that can provide various enjoyments, information's and many more. There are numerous smartphones …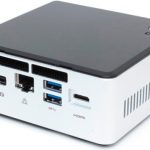 Intel has officially launched the update of the NUC mini-PC to its last platform of prosecution Skylake.
To stop the fall in sales of desktops and after verifying the success of solutions such as Raspberry Pi, …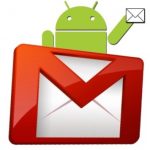 Google is working with the University of Illinois and Michigan to develop a system that allows Gmail to warn users when they receive e-mail messages that are not encrypted.
The target of this measurement is not …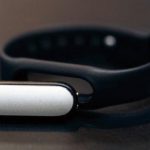 The Chinese company has presented its new gadget, Xiaomi Mi Band 1S, a bracelet focused especially on the health and sport that maintains the idea and the design basis of the previous model.
This continuum means …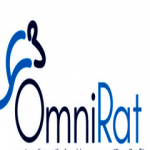 OmniRAT is a Remote Access Trojan (RAT) on sale for only $25 and with which you can control (and spy) Android and Windows, Mac or Linux devices.
A couple of weeks ago the European police were …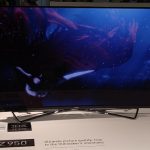 Each year the manufacturers launch their new product ranges and there is always one that strikes us above the rest. In a matter of televisions it was Panasonic whom surprised us with its Panasonic CZ950, …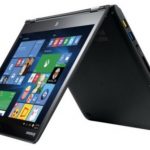 Yoga 700 is the new line of convertible from Lenovo for the consumer. A step below the Yoga 900, allows to gain access to the most attractive format of the computer science at a more …