Home » Archive by Author
Articles by creator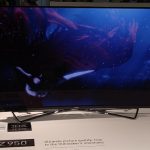 Each year the manufacturers launch their new product ranges and there is always one that strikes us above the rest. In a matter of televisions it was Panasonic whom surprised us with its Panasonic CZ950, …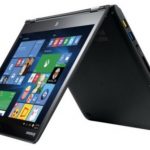 Yoga 700 is the new line of convertible from Lenovo for the consumer. A step below the Yoga 900, allows to gain access to the most attractive format of the computer science at a more …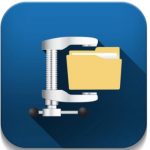 WinZip International LLC has released WinZip 20, the latest version of the famous compression application, which in recent times has lost prominence against WinRAR and other free alternatives like 7zip.
WinZip 20 incorporates some new features …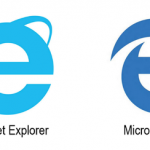 Microsoft Edge was presented as a whole technological revolution by the Redmond giant, and as one of the star applications that come with Windows 10. However it seems that it will cost to start off, …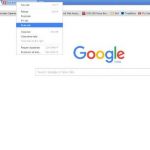 Google Chrome wants the user to have as much control over the contents is reproduced through the website. As we know, for years many websites include sounds, either because they are video portals or because …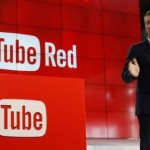 It was an open secret and finally confirmed, YouTube Red is the name that the Mountain View giant has given the new subscription model to its popular video platform, priced at $9.99 a month.
One of …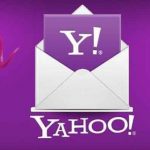 Yahoo announced on Thursday that email users of the Internet company will have access to their email with just their username and without entering a password.
The US company said on its official blog that …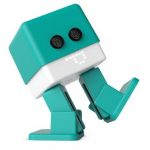 Since its inception the BQ company has been closely related to education, software, educational programs, and gadgets designed for the smallest of the house. Today they have gone a step further with Zowi, a cute …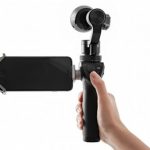 DJI is one of the manufacturers of drones more acquaintances between the fans advanced of the air recordings. They have pioneered quality video recording and vibration from the heights with their quadricopter. Now they presented …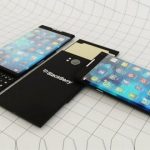 Blackberry smartphones was the benchmark for the beginning of the century. Everyone wanted a smartphone with Blackberry technology and capabilities. But the iPhone arrived (and after this Android) and Blackberry began its slow but inexorable …