Home » Archive by Author
Articles by creator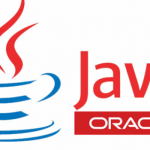 Oracle has announced that it will put an end to the Java plugin for web browsers, one of the most controversial software in the history of Internet and computer security. According to the company, this …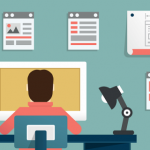 Once you've chosen a platform for your business blog, it's time to customize the design. This is a very important task because it is the first step for visitors interested to read the contents.
Designs with …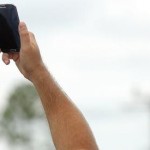 A cell phone has become an essential human need these days. It touches on almost every aspect of day to day living. Without it, it's hard to communicate, socialize, and even do business. Such a …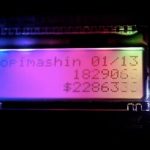 Peter Sunde, founder of The Pirate Bay, was condemned to two years of prison, but after leaving prison surprised us with a rather striking invention, The Kopimashin, a real hack machine that manages to bring …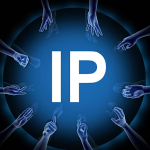 Currently the IP acronym occupy an important place in the technological world, but do you know exactly what it means?
When we talk about the IP we are referring to a set of numbers separated by …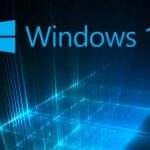 The Run command is a quick way to open programs, files, folders, or Internet resource that facilitates interaction with the computer and saves time and effort when working with Windows and its applications.
Always present in …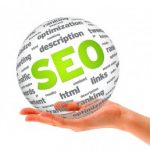 Regardless of the type of business you have, it is absolutely necessary to have an Internet presence. Small business owners are increasingly focused enterprise pages on Facebook, LinkedIn and other social networks while neglecting their …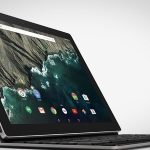 Pixel C, the first tablet designed entirely by Google, is now available in several countries, with selling price from $499.
Pixel C was the big surprise of Google September event. Although Google already marketed tablets manufactured …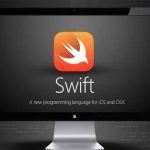 Six months ago Apple announced that its newest programming language, Swift, would become Open Source by the end of this year, and we can say that it met as promised.
At the time the company said …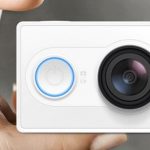 The action camera market represents a good seam that Xiaomi does not want to leave without exploit and therefore presented its Xiaomi Yi, an affordable model that comes with a pretty good specifications for what …