Home » Archive by Author
Articles by creator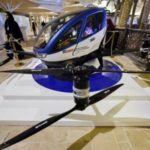 The dream of flying cars is finally a reality, at least in Dubai where they start to work this summer….
We no longer have to wait, the famous dream of science fiction with flying cars is …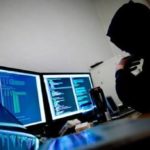 Does it ever make sense to address an IT concern on your own? Are you better off consulting with an experienced and reputable IT solutions provider?
As a business owner, you may find yourself wrestling with …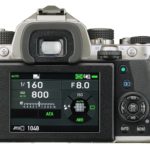 Pentax is one of those little known brands that nevertheless have in their catalog with interesting cameras… some very bizarre but others very remarkable. The newly introduced KP belongs to this second group thanks to …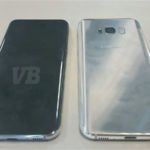 Evan Blass, one of those characters who learn all leaks before they become public, just unveiled in his Twitter account how is the next smartphone from Samsung: The Galaxy S8. He also said that we …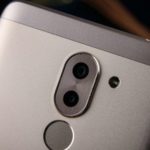 There is a new application that is managing to attract the attention of the world, probably for a few weeks, but enough to be the center of world attention. Meitu is a Chinese application for …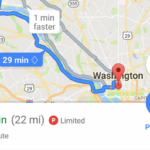 No doubt, if you are a driver, there will be two or three applications that you cannot live with. One of them is Waze, but also Google Maps that shows Waze information (it's owned by …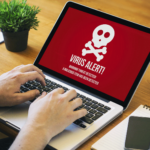 One of the latest surveys that were newly published revealed that over 27 of hospitals and 50% of non-acute providers such as outpatient healthcare facilities, correctional clinics, and physicians' dispensaries are failing to encrypt patient …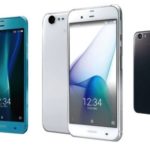 Nokia, or rather HMD Global which is the company that designs and manufactures now these mobile, will arrive at the next Mobile World Congress with two mobiles under the arm to make its new entrance …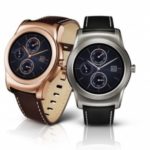 The bubble of smart watches seems to deflate little by little. And on the Android Wear platform, the absence of news seems more noticeable. That is why Google itself has decided to take the lead …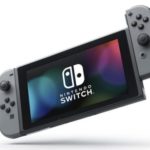 It is not necessary to be a fan of Nintendo or of the video games to understand that Nintendo has nothing to do with other brands like Sony or Microsoft. With Wii and Wii U, …