Home » Archive by Author
Articles by creator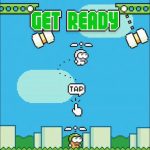 By now, everybody would have heard of the Flappy Bird sequel, Swing Copters. Some say the game is not as phenomenal as Flappy Bird but it is certainly addictive and annoying just like the predecessor. …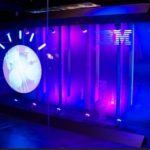 IBM has announced the Watson Analytics, a service that uses technology and cognitive recognition of natural language. This service provides immediate access to visual analytic tools with an extraordinary capacity for analysis. Its will be …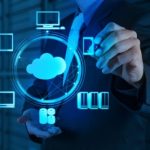 The German technology SAP is preparing to acquire the software maker of Concur expense management for an amount of 7.3 billion, a deal that will strengthen its position in the segment of cloud computing.
SAP has …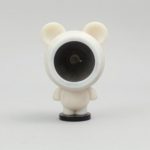 The Disney Research lab is once again talking about it in his exploration of applications for 3D printing.
Researchers at Disney this time developed a technology to design and manufacture speakers fully 3D printed. This technology …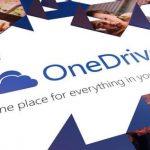 Microsoft has announced on the official blog of OneDrive storage on the enterprise cloud service now allows you to upload files larger than 10 GB.
Jason Moore of Microsoft says you can do this using the …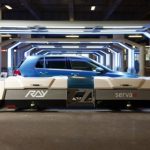 Most of us have probably been a fair bit arriving at the airport … The plane will take off in a few minutes but we still find a parking space, to park and run to …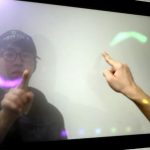 Transparent interactive screens have already been talking to them over the years, but here is TransWall, a new technology that allows users to interact simultaneously each side of the screen, while seeing through.
Designed by KAIST …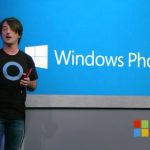 Microsoft recently acquired the business of Nokia smartphones, and now that the deal is done, the company is preparing to stop using the name "Nokia" to describe its smartphones "Lumia". Of course, and all close …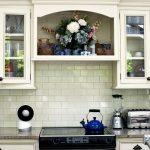 R2-D2, the famous robot from the Star Wars saga, had only better watch out… Here Jibo, a small robot connected, friendly and full of technology that wants to get up at home.
Seemingly far from humanoid …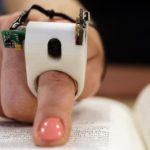 Researchers at MIT's Media Lab are developing a solution for reading in real time for the visually impaired. The device is designed to offer a more natural and approach more intuitive reading compared with magnifiers, …