Home » Archive by Author
Articles by creator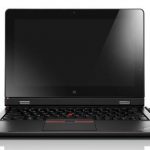 The first device Lenovo ThinkPad Helix was launched in 2014, combining both a computer and a high-end Windows tablet with a keyboard dock, and especially a relatively high price.
Last week at the IFA 2014, the …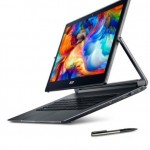 Acer has unveiled at the IFA 2014 two new convertible laptops, can transform into a laptop, or tablet, thanks to a hinge that Acer appoints Ezel Aero Hinge.
The first is the Acer Aspire R13, which …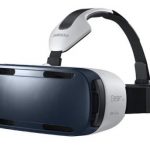 Samsung is no stranger to the launch of various portable devices. In fact, we do not learn that the South Korean company offers a wide range of smartwatches than any other manufacturer. But the next …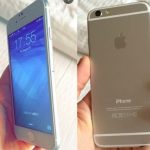 The future Apple iPhone 6 will be announced at the press conference that the Cupertino Company has scheduled to hold next Tuesday, September 9. While we have seen hundreds of rumors for months, it is …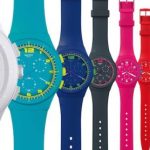 While the sector is booming, a new player could hit the market. Indeed, Swatch have plans to launch its own smartwatch, so that it can compete with the competition, in particular the smartwatches of Samsung …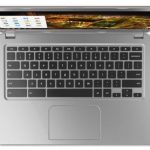 Toshiba will add a new Chromebook to its range of devices with the Google operating system, Chrome OS. At first glance, the new Toshiba Chromebook CB30-007 resembles the model that the company released earlier this …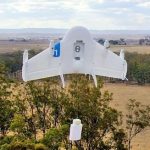 Last year Amazon unveiled its concept of delivery drone. It is now the turn of Google to unveil its home delivery project by drone. "Project Wing" is a project developed by the famous laboratory of …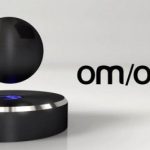 With the advent of smartphones, the choice of wireless Bluetooth speakers has become bloated. OM/ONE is an enclosure that stands out from its competitors because it uses magnetic levitation. This small Bluetooth speaker literally floats …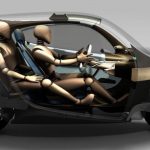 Introduced at the Consumer Electronics Show, C-1 is an amazing motorcycle concept designed by the California startup Lit Motors. Under this code name is hidden, according to its inventors, the urban vehicle of the future.
The …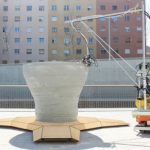 The potential of 3D printers to create small series of small objects rapidly prototype is no longer in doubt. Some even throw in printing larger objects as elements of cars or parts for the construction …