Home » Archive by Author
Articles by creator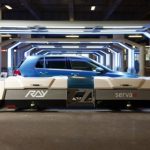 Most of us have probably been a fair bit arriving at the airport … The plane will take off in a few minutes but we still find a parking space, to park and run to …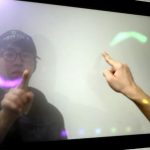 Transparent interactive screens have already been talking to them over the years, but here is TransWall, a new technology that allows users to interact simultaneously each side of the screen, while seeing through.
Designed by KAIST …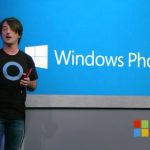 Microsoft recently acquired the business of Nokia smartphones, and now that the deal is done, the company is preparing to stop using the name "Nokia" to describe its smartphones "Lumia". Of course, and all close …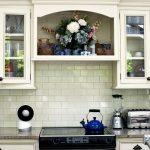 R2-D2, the famous robot from the Star Wars saga, had only better watch out… Here Jibo, a small robot connected, friendly and full of technology that wants to get up at home.
Seemingly far from humanoid …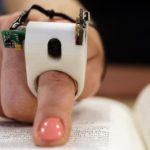 Researchers at MIT's Media Lab are developing a solution for reading in real time for the visually impaired. The device is designed to offer a more natural and approach more intuitive reading compared with magnifiers, …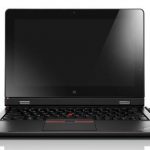 The first device Lenovo ThinkPad Helix was launched in 2014, combining both a computer and a high-end Windows tablet with a keyboard dock, and especially a relatively high price.
Last week at the IFA 2014, the …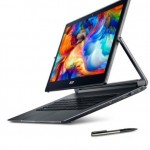 Acer has unveiled at the IFA 2014 two new convertible laptops, can transform into a laptop, or tablet, thanks to a hinge that Acer appoints Ezel Aero Hinge.
The first is the Acer Aspire R13, which …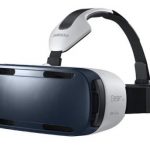 Samsung is no stranger to the launch of various portable devices. In fact, we do not learn that the South Korean company offers a wide range of smartwatches than any other manufacturer. But the next …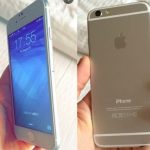 The future Apple iPhone 6 will be announced at the press conference that the Cupertino Company has scheduled to hold next Tuesday, September 9. While we have seen hundreds of rumors for months, it is …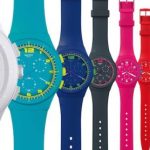 While the sector is booming, a new player could hit the market. Indeed, Swatch have plans to launch its own smartwatch, so that it can compete with the competition, in particular the smartwatches of Samsung …