For the longest time, most firms have been trying to find perfect packages and software that would fit their fields. Ranging from the storage, file retrieval, ease of access etcetera, file management and storage systems have been a major concern to every company. This has made the IT gurus think of better storage systems which are also easy to access and to retrieve the information stored.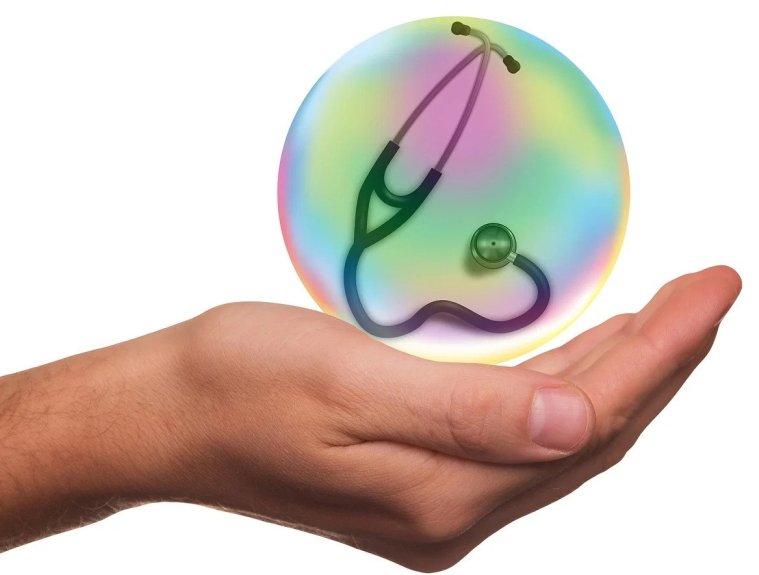 This is despite the time that the information was stored, type of information and even the ease of firm client interaction.
Due to the above mentioned global issues, Cegedim Insurance decided to come up with a solution that will put a smile on the public as well as other involved parties. Cegedim Insurance decided to break the ground by offering mutual funds, insurance companies and brokers with a solution to the healthcare firms.
At Cegedim, we decided to come up with software services and packages that would be covering different fields in the healthcare firms. This services and packages are meant to ease the insurance claiming process as they ease file retrieval and other insurance claim related issues.
Why Choose Cegedim Insurance Solutions
With over three decade's experience, we have managed to create and develop solutions for the insurance and healthcare sectors. This has been a headache for both parties. We have packages and services that cover the development of back-office management, delegated authorities, third-party payment operator, and the digital solution for illness prevention, healthcare flow assembly, as well as digital illness prevention.
We have been supporting our clients' business transformation. This has psyched us to continue with the R&D efforts as well as increase our innovations as well as our efficiency.
We have a combined effect on our Business Units that are in control of the healthcare software. This group of professionals advises us on how we can capitalize on the best way to provide our customers with the highest value-added deals.
Claims Management System
Claims management system basic knowledge in this era that eliminating paperwork while submitting your health insurance claims will make things easier and faster. This will offer a perfect improvement to both the healthcare and patients as well.
Adoption of using the new insurance technology in the healthcare system has seen a drop in the claiming costs by 63%.
Other Digitization Benefits
Medical firms are able to manage the day to day claim frauds from the majority of the insurance policyholders.
Digitization of the healthcare-insurance has seen an increase in purchasing power of insurance policies from clients. This is due to the ease of application of a policy, accessing, reading and enough time to read and understand the insurance policy.
Due to the instant replies from the customer care services and immediate feedback to the clients, we have a greater customer experience. This has enabled us to develop better packages as well as offering better services.
The digitization has also enabled the insurance companies to intervene whenever a client has submitted their claims effectively.
For over a decade, our core module, Actisure Claims, have, without any problem, managed to pay millions of claims despite the amount being claimed.
Due to the high number of different insurance companies that our clients deal with, we have managed to add in sophisticated engines. This has helped in perfect service delivery.