Asus has introduced a new range of computers targeted at working women. This is the E22 and ET20 series of the 'All in One' computers.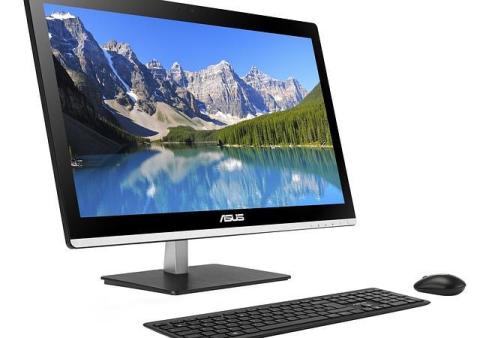 The company states that these computers have a "stunning design" for entrepreneurs. "If you have decided to mount it to yourself for your own, working from home, what you like is that it has great performance includes a graphics card that allows you to edit video without efforts and enjoying fluid animations, and also allows you to expand the memory of it all in one in only a few seconds. In this range its have two sizes to choose one of 19.5 inch and another 21.5 inch, the company said.
The Taiwanese manufacturer states that aesthetics are very important when selecting a computer that has done so much emphasis on the design of this equipment.
There are several models in the series, for example, ET2321INTH. This device has 21.5-inch IPS screen, 1920 x 1080 Full HD, ten tactile touch points.
It runs with Windows 8.1 Proand has a fourth generation Intel processor, improved for graphics processes. It has HDMI ports and ASUS SonicMaster Premium sound technology…