Home » Archive by Author
Articles by creator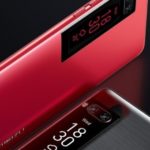 Many people may have a smartphone with a main 5.7 inch super AMOLED display with Quad HD resolution is more than enough. But the people of Meizu have thought they can take things further. So …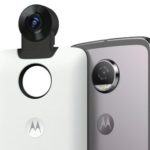 After some leaks that let us see almost completely the new Motorola mobile, it is already official Moto Z2 Force, the high-end mobile of the formerly known as "Lenovo Moto". New high-end smartphone from Motorola …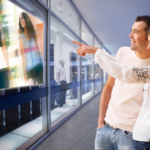 Digital signage now makes it possible for audiences to receive highly engaging information in a very interesting, modern way. Health care and retail businesses were among the first that took advantage of this opportunity, with …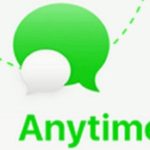 It has been discovered that Amazon is working on its own chat application called Anytime. This is an application that will work on Android or iOS phones, desktop and watches like Apple Watch, Samsung Gear …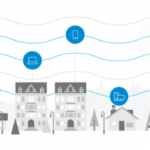 A new Microsoft project wants to connect the Internet to rural areas using radio frequencies that were used to broadcast television signals and are now obsolete.
With this plan, Microsoft does not want to become an …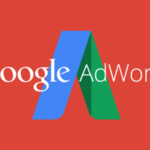 Businesses in today's times have to rely heavily on the Internet and digital space. If a particular brand or business does not have a presence online, then that particular business is definitely missing out on …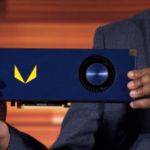 AMD announces the arrival of a new graphics card to the market, but it is not a normal card, because it is focused on the people who use these components to undermine cryptocoins like Bitcoin …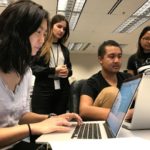 The business world is moving at a dizzying pace. In order to keep up with its many demands, it is absolutely imperative to aim for productivity and efficiency, especially when it comes to your employees. …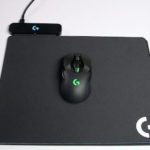 The mice seems to be something of the past, or at least something that no one cares about unless they play with their computer. Logitech is one of the best known peripheral brands and has …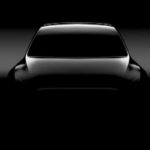 During the presentation of the results of Tesla, showed the first image of the first compact SUV from Tesla: the new Tesla Model Y.
Elon Musk is a clever, very clever guy and knew perfectly well …