Google has confirmed the development of the second version of its portable cloud under its own brand, Chromebook Pixel 2.
"We have a new Pixel and will come out soon. We just have to adjust your expectations: it is a development platform. This is really a proof of concept", said the Google executive Renee Nieme at an event in San Diego.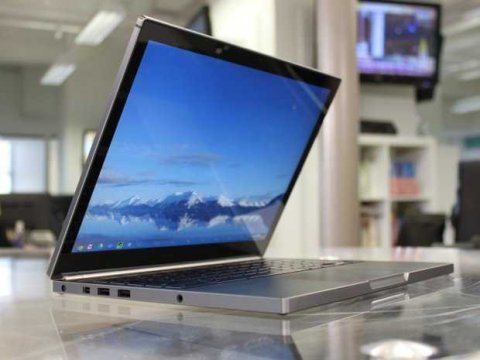 In doing so, it confirmed the rumors of this Chromebook Pixel 2 (new generation of the best and most expensive laptops in Google's cloud) but has not detailed its features.
There is talk of a 12.8 inch display with a 2K resolution and touchpad, with Core M processor and the latest technologies in an ultra premium as the new USB 3.1 Type C port.
The most important new model would be the convergence of Android and Chrome OS. Develop two different operating systems will not last long on Google. The merger of the two operating systems would simplify the work of the developers and also the Google. It could also simplify the marketing strategy and leverage the undeniable pull of Android in mobility to increase market share in the desktop computer.