The bubble of smart watches seems to deflate little by little. And on the Android Wear platform, the absence of news seems more noticeable. That is why Google itself has decided to take the lead and give a direct boost with two new smartwatches that will be presented on 9th February. The two devices will be manufactured by LG and the truth is that it is not very clear if they will have a proper name as the Pixel mobile (manufactured by HTC) or not.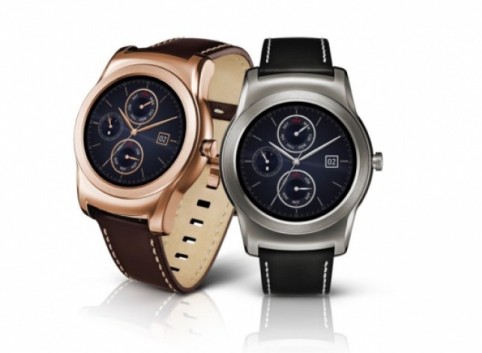 The two new watches, LG Watch Sport and LG Watch Style, premiering the second generation of Android Wear, the 2.0 that integrates interesting operational innovations. Both incorporate Google Assistant and the ability to pay with Android Pay.




The LG Watch Sport model is the biggest, expensive and powerful of the two. 1.38 inch circle P-OLED display with a resolution of 480 x 480 pixels, 430 mAh battery and heart rate sensor, compared to 1.2 inch with 360 x 360 pixel resolution and 240 mAh of the Style model.
Note the fact that it will include a digital crown similar to the Apple watch, to improve navigation through the interface. In fact it will have an app that will make them compatible with iOS, that is, with the iPhone.




The first one – with a thickness of 14.2 mm, will be finished in titanium and dark blue, while the second one – 10.8 mm – will feature of titanium, silver, and rose gold. Of course, these have WiFi and Bluetooth, to which the Sport adds GPS, NFC and 3G/LTE. These will also be IP67 certified for water and dust resistance.
We will have to wait a few days to know more things as, for example, its price.