The 'wearable' device, Microsoft prepares to be submitted in the coming weeks. For several months it takes rumored that the Redmond firm was working on his own smart watch to compete with other big brands like Apple that next year will land in this emerging technology.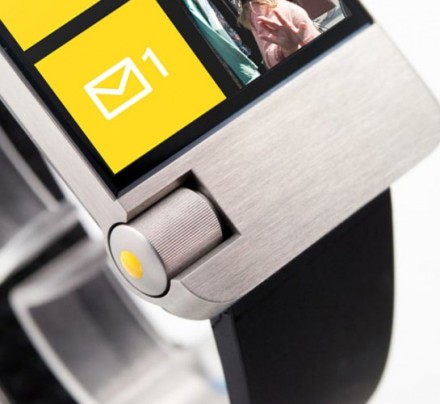 The 'smartwatch' under the umbrella of the software giant will integrate various sensors designed for monitoring of physical activity and a catalog of applications for fitness in addition to an integrated heart rate monitor to track user heart rate, an existing concept in other portable devices on the market. It is clear that the operating system, as you can guess, function through Windows or own platform based on this system, but would be compatible with other platforms such as iOS and Android.
That Yes, one of the differences of this 'gadget' to wear compared to rivals is the promise of a length greater than two days battery in regular use, which surpass other models on the market that fail to reach to a full day. Precisely this, low autonomy of these devices, is behind its limited use among citizens.
While large technology companies such as Apple and Samsung have decided to set foot in this new technology category, it remains to be seen whether these devices captivate to users as well as in its day caused the smart mobile phones or "smartphones".
Thus, Microsoft could face a major challenge of trying to sell a new smart bracelet while analysts agree that the Apple's, Apple Watch, will be the main attraction next year. Apple showed its 'smartwatch' on 9 September, a device that combines functions to track health more functional aspects thanks to the internet.