Office 2016 Public Preview, trial version in beta of the next edition of the Microsoft Office suite, is now available for download by developers, IT professional and any user.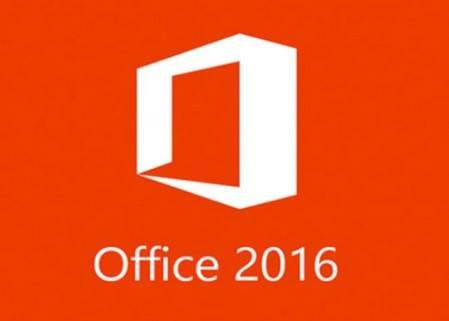 The software giant does not rest and after the BUILD, has launched the Ignite Conference, more focused on the ICT sector to be held in Chicago until May 8, and whose first announcement makes us so interesting developments as the mass availability of the trial version of Office 2016 for Windows.
Office 2016 is the new edition of the installable suite designed to use local desktops computer with mouse and keyboard support for Windows 10 and earlier. Microsoft already published in March the prior Office 2016 for Mac…
It includes the word processor text, Excel spreadsheet application, presentations with PowerPoint, the note-taking tool for OneNote and Outlook e-mail client, and direct connection with OneDrive cloud storage service.
As we see, Microsoft will not abandon the classic version of its suite despite its commitment to the cloud with Office 365 and Office Online, in addition to Office for Windows 10, optimized for touch screens and the first software version created under the concept of "Universal applications".
Office 2016 Public Preview is available for subscribers of the online Office suite 365 and also to any user, in this case in trial version (32 or 64 bits) which can be activated with the key generic NKGG6-WBPCC-HXWMY-6DQGJ-CPQVG. When the trial period expires, users can buy the subscription or reinstall the commercial key.
It is expected that the final version of Office 2016 is available from October.