The Chinese company has presented its new gadget, Xiaomi Mi Band 1S, a bracelet focused especially on the health and sport that maintains the idea and the design basis of the previous model.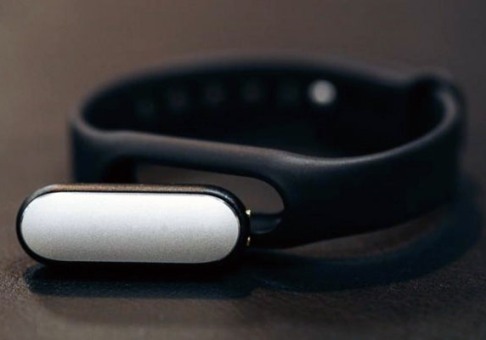 This continuum means two important thing, on the one hand that lacks screen that to visualize proper functions, from what resorts to the connection with our smartphone to be fully operative.
On the other hand also contributes to the Mi Band 1S is very economical, so much so that its price to the change doing a direct conversion is about 15 dollars, approximately.
And which features offers? The Mi Band 1S is compatible with iOS and Android and has step counter with heart rate sensor, quantifier of calories consumed, monitoring of the sleep quality, and also vibrates when we receive notifications on our smartphone.
Since we see it is not badly at all for the price that it has, although as a whole we must add IP67 certification, which supposes that it is resistant to the dust and to the water.
In this last sense we might immerse it up to one meter deep for 30 minutes, so splashing and even the fact take a shower with it on is not a problem.
The Mi Band 1S will be available from November 11 and the original Mi Band will be not removed from the market, but it will be supported with a descent of price to $11.