In 2014, Wired.com posted that "the Internet of Things is far bigger than anyone realizes". Well, over the past couple of years, everyone HAS come to realize just that. Tech products and services just keep becoming more and more advanced and complex. Enterprises like Perfecto Mobile have made it easier for developers to test their digital products across multiple platforms. Not only are tech products more popular than ever before, they are also more affordable for the average consumer.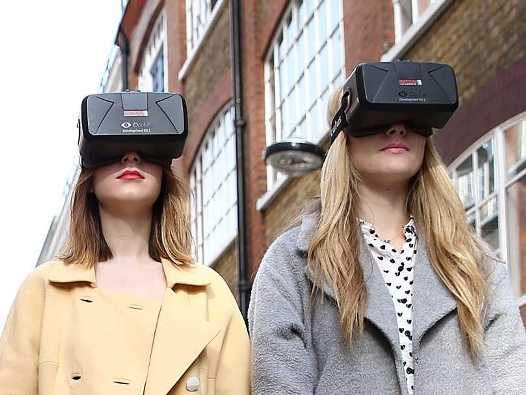 Here are some of the consumer trends IT companies should be watching out for in 2017:
"Smart home" trends – Whether it's lights in the bedroom slowly illuminating to quietly awaken the homeowner in the morning or a shower programmed to automatically come on at a specific temperature the second the user steps into the bathtub, consumers are falling in love with "smart home" products.
3D printers – Expect to see more of these, as more businesses begin to embrace them. While fewer manufacturers are actually implementing 3D printing technology, use for production parts and prototyping is on the rise. Industries currently utilizing this technology include the auto industry, airplane manufacturers, and hearing aid device developers.
Augmented/Virtual Reality – With the boom of Pokemon Go and VR headsets in 2016, it's no surprise that VR and gaming vendors will continue offering more of augmented reality technology in 2017. Business Insider reports that Playstation VR is already "on track to crush" Facebook Oculus Rift. The world is highly anticipating future VR releases from Microsoft as well, including the HoloLens and the Windows 10 Creators Edition, filled with games, apps and media suited for VR and AR.
Automation – Marketers will be pleased to know that automation is expected to become a bigger mainstay in 2017, featuring advanced technology that enables the automation of previously human-exclusive tasks, ranging from app testing to robotic journalism. IT entrepreneurs and business consumers will continue embracing products and services that make their jobs easier.
EVERYTHING On-Demand – The world is already getting used to getting media on demand, thanks to podcast archives, video streaming, radio apps, ebook downloads, and so forth. Expect on-demand to reach full maturity over the next year. Even physical items will become available on-demand as more retailers begin to offer same-day services. In the past, same-day delivery was a luxury that the average consumer couldn't always afford. In the near future, the average consumer will expect it.
Electric cars – Electric cars haven't been top-sellers in the past, but that might all change soon, as the number of charging stations has been growing by the thousands. There are four new or updated high-anticipated models expected for release in 2017. The Chevrolet Bolt ET is the most eagerly awaited with a promised range of 200-miles and a price of $30,000+. Hybrid cars and self-driving cars will continue becoming more technologically advanced as well.
Of course, it could always be said to "expect the unexpected" when it comes to the world of technology. There is the possibility that something will come along without any warning to take the tech market by storm.