As much as a continuous assembly machine is a 21st-century thing, assembly machines go way back in 1913. That's when the idea saw the light of the day with a successful moving assembly line courtesy of Henry Ford. Little did people know that it was just but the beginning of many more and even better machines. Notable advancement has been seen in machinery as well as techniques of the new machine. The equipment includes pallet-transfer systems, linear indexing systems as well as rotary. This article is all about the continuous assembly machine: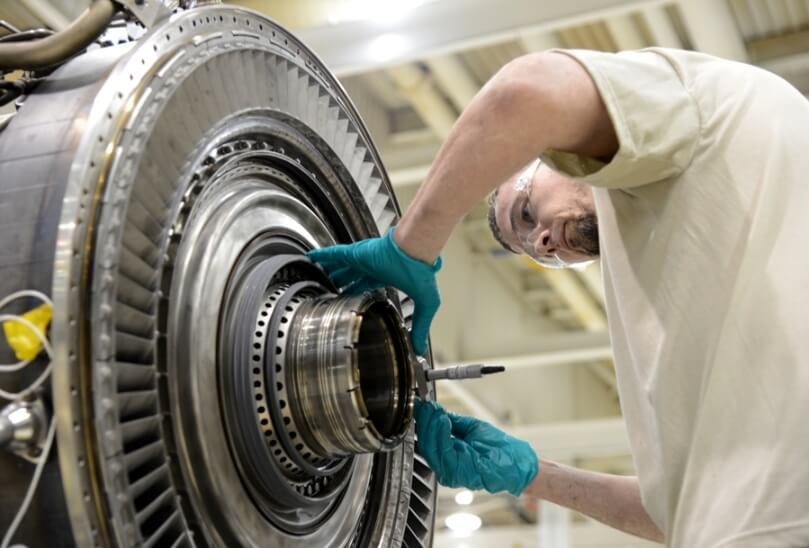 Types of Continuous Production Machines
When it comes to continuous production systems, one should buy one based on the type of production. After all, there are three different types of continuous productions.
The first one is the continuous production which deals with up to 3 types of products. Its characteristics are an uninterrupted flow of materials coupled with standardized machines, materials, processes, and products.
The other type of machine is those designed for process production. They will ensure that every stage of production produces a particular product. A good example is the oil refinery.
Last but not least is assembly production, and the best machine for the job is the continuous motion assembly machine. As the name suggests, it is all about assembling two or more components to make one product.
Use of the Continuous Assembly Machine
These special purpose machines have several uses. For example, industries manufacturing high volume products use them for the likes of irrigation drippers and various caps as well as closures. They also come in handy when manufacturing medical consumables such as auto-injectors, IV sets, lancets, and safety syringes. In addition to that, it is ideal for the manufacture of disposable consumer products, among them batteries, pens, trigger sprayers, aerosol valves, actuators, as well as pumps used to dispense lotion and perfume.
How to Continuous Assembly Machine Works
The machine comes in handy during mass production. That explains why it works at high speed while allowing you to process for as long as you want. It is also a fully mechanical system hence precise and also suitable for repeatability. It is a general summary of how these machines work. Nevertheless, there are several differences between various technical aspects because of different purposes as well as manufacturers.
Why Invest in a Continuous Assembly Machine?
First of all, it is continuous, which means that the process doesn't have to stop. After all, one machine is also in a position to do several functions. Consequently, you get to process for long, which means high production too. The maintenance cost is reasonable and pocket friendly. It is also compact and runs not only smoothly but also quietly.
Final words
The article leaves no stone unturned continuous assembly machine. You now know about the various types of machines designed to handle continuous production. Equally important, you understand its various uses, as well as how it works. Last but not least, you have an idea of what to benefit from once you purchase one. So, make the right buying decision and start enjoying all that and much more.