In a few days Google will launch a new generation of smartphones wrapped under its protective layer. Years ago it was the Nexus and since last year there are the PIxel. The devices are more ambitious than reach their second generation with almost all their filtered features, including their key names "Walleye" and "Taimen".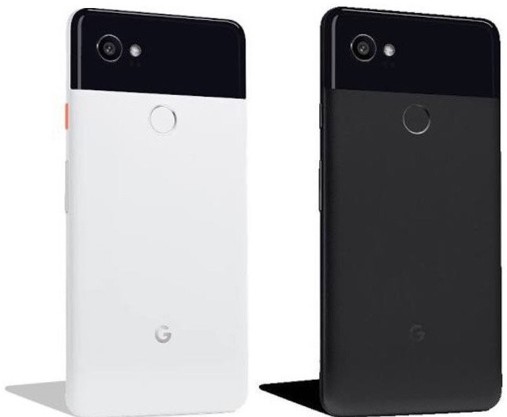 Both will maintain the double-ended back design that brings personality but does not just please everyone. But the most visible news comes in the front where the 2 and 2XL will bet on an OLED screen extended with front panel almost without frames and rounded corners, much in the style of LG V30. It is speculation that the XL has a 2.5D curvature on the front glass Gorilla Glass 5. What an innovation might be it would be the side frames sensitive to the pressure (similar to the HTC U11) and that would enable normal functions to be activated just by pressing the mobile.
The screen sizes would be 5 inch with Full HD resolution (1920 × 1080) and 16:9 aspect ratio on Pixel 2 and 6 inch with quad HD resolution (2880 × 1440) and 18:9 pixel format on Pixel 2XL.
The two models maintain the unique camera 'Pixel's camera' leaving aside the dual cameras that is so fashionable. It will include image stabilization and everything seems to maintain specifications similar to their previous generation, 12 MPx in the rear and 7 MPx in the front. Perhaps surprise with a larger photodiodes size and a little more light.
Otherwise there are not many surprises. SnapDragon 835 processor with 4 GB of RAM and 64/128 GB storage options with no expansion option. Fingerprint scanner on the back. Batteries slightly improved of 2700 and 3520 mAh respectively. Water resistance and a couple of rumors; the analog audio jack disappears and could incorporate wireless charging.
Of course these would release Android 8 Oreo with Google Assistant. If the sources do not fail the Pixel 2 would be manufactured by HTC in black, blue and white colors and its price would be around 649/749 dollar, while the Pixel 2XL would be LG in white (bicolor) and black with a price of 849/949 dollar.