If there is a widely criticized aspect of Google Chrome and the navigators based on Chromium in general, it is its excessive consumption of resources, especially when we talk about the RAM. Google is aware of this, and intends to start giving some solution.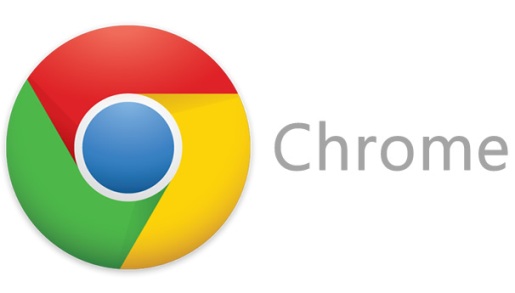 From Google Chrome 45 unused memory will be cleaned by a garbage collector which will act on the inactive tabs, especially when they are used complex web sites and that consume many resources. Google says that it has observed a reduction of 10% in the use of RAM memory in general, but that in complex web sites such as Gmail this reduction reaches 25%.
On the other hand blocking Flash content not related to the own web sites may help to prolong the duration of the batteries up to 15%, according to the company.
In addition to the reduction in the consumption of RAM, Google Chrome will be able to calculate the resources available to it, can pause the background tasks that are running on a tab until the user clicks on it. This would be activated if Google Chrome detects that the computer does not have enough resources to put it to full capacity.
It is good news that Google make this move, very demanded by many users. I'm a big fan of Chromium, but I recognize that long ago to Google has gotten out of hand the management of memory, and Linux, which use 64-bit Chromium browsers (Google Chrome and Opera) have just only four tabs open and sufficient for the browser consumes a gig of RAM, and "only" have 8 in main computer.