Microsoft has set up 35,000 cameras in 11 countries that have not been specified in order to improve Bing Maps. With this move the Redmond giant launched a new feature on its mapping service, traffic cameras.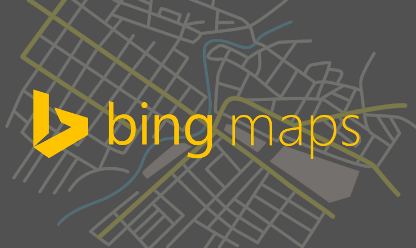 To access these traffic cameras just you have to activate the option Traffic on Bing Maps. This activates a layer in which you will find indicators of cameras on the maps, which will be more visible the greater the zoom of the area. Once found the icon of a camera, you can click on it to get a snapshot of the traffic situation.
Clicking Back to overview the user can see a little history about the cameras that has recently proven, in order to obtain a new snapshot more quickly, and the fact is that the majority we tend to go for same places in ours every day.
In order to add this feature to Bing Maps, Microsoft has used the prediction algorithm Clearflow traffic, which shows at first glance as the flow of traffic in an area, with indicators of colors that show if there is no traffic, it is fluid, moderate or intense. This same algorithm predicts the time it will take to make a trip depending on distance and traffic conditions.
The traffic feature is added to other updates that were implemented in September. So Microsoft may make a strong bid for Bing Maps in the future.