Oracle has announced that it will put an end to the Java plugin for web browsers, one of the most controversial software in the history of Internet and computer security. According to the company, this move would launch the next version of JDK, scheduled for next year.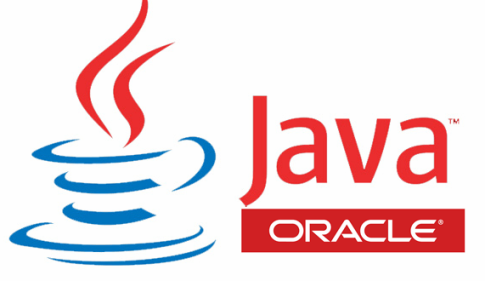 Java plugin for browsers has had a rather dark path in recent years, being more famous for its vulnerabilities than anything else. In fact on more than one occasion it has recommended disabling to avoid risks by different 0-Day vulnerabilities that have been in the news.
Because of all the presented problems, the advancement of smartphones and before a web that every day is less dependent on plugins to offer full functionality makes less sense the development of Java and Flash in order to be executed on the web.
From Java 9 will not continue with the development of the plugin for browsers, so that interested people keeping on using it will have to continue with an earlier version of the Oracle technology.
Curiously, this announcement has become public shortly after arising information on the possible end of Flash, another technology that will reap bad reputation in terms of security as time passes.