The German technology SAP is preparing to acquire the software maker of Concur expense management for an amount of 7.3 billion, a deal that will strengthen its position in the segment of cloud computing.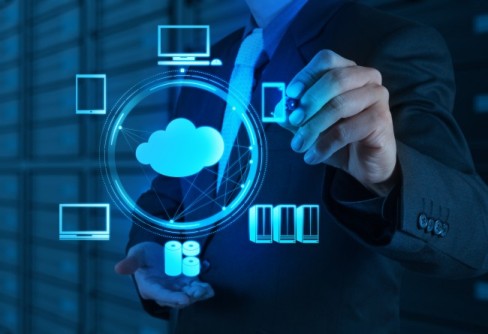 SAP has not been the largest investors in cloud computing, which allows companies to reduce the costs associated with bulky data centers, so this acquisition will be the "push" that the German needed to foster its growth, while at the same time safeguarding their position in the sector of travel and expense management.
The developer said the software is willing to shell out $129 for each of the shares of Concur.
Consultant analysts Bernstein stated that although the value for each action may seem high, the capabilities and strengths of which the Concur disposes make the company a leader in its field and a great acquisition by SAP.
The Germanic technological compete in the global market with giants like IBM, Oracle and Salesforce, and sees the emergence of cloud services as a threat to their business model. However, it has since 2011, with the purchase of SuccessFactors, coming in the realm of cloud computing, reaching leading competitors already some years of progress in this sector.