The known VoIP system from Microsoft remains one of the most popular and used both professionally and particularly, a situation which as we know has led the Redmond giant to introduce many improvements recently and continue to care that platform.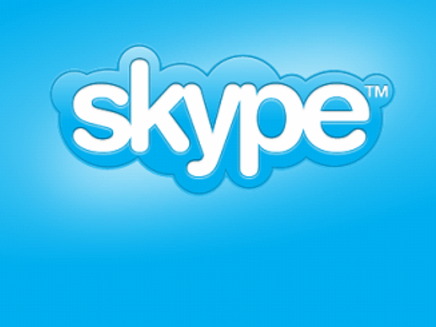 Its main function is to provide both voice communication and chat between users, but as we know also integrates other features that make it very interesting, such as sharing files easily thanks to the classical method of drag and drop.
This is without a doubt one of the best features of Skype, but for some reason we have not yet to understand Microsoft has decided to limit it with a restriction of 100MB, which means that we cannot share files that exceed such limit. If we try we will receive an error message, no more.
It is possible that this change will end up being a problem for those users that used to rely on Skype to share collections of photos or other files that are heavy with their contacts, but we have very easy options to make this limitation is more bearable, as for example to divide a set of files in several parts of 100MB, although it implies dispatching several orders.
For those cases in which it was not possible to make a division, as we have explained in the previous paragraph we have other options, such as sending a link to share content through our OneDrive account.
This change must be added other important developments themselves that are positive, such as automatic synchronization of files between devices with Skype, the pause and summary function when one party loses connection and you are sharing some content and the possibility of download those shares content for a maximum period of 30 days.