Home » Archive by Author
Articles by creator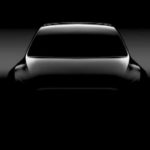 During the presentation of the results of Tesla, showed the first image of the first compact SUV from Tesla: the new Tesla Model Y.
Elon Musk is a clever, very clever guy and knew perfectly well …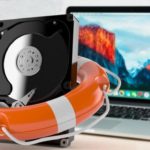 Organizing your data files will give you some advantages. Deleting unimportant files can save you more storage space. Therefore, your PC can have better performance. Unfortunately, sometime you delete important files accidentally while you are …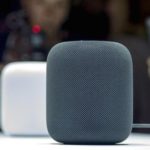 Apple has introduced a new product in its developer conference and is a speaker for use with Apple Music and Siri. This is Apple HomePod and it has 7 speakers inside and the same processor …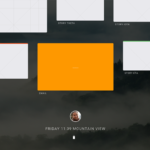 Google does not have enough with two operating systems, Android for mobile phones and tablets, and Chrome OS for cheap computers, which have managed to sneak into education systems. Fuchsia is the union of the …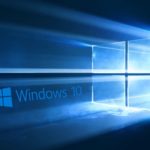 Microsoft does not stop updating Windows with small but important news. During its developer conference in Seattle, the company has announced a new update of Windows 10 Creators Update for this fall.
The update, which will …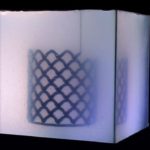 3D printing is a technology that is revolutionizing the way many people face design problems. With 3D printers you can create all kinds of products and objects, although at the consumer level can be used …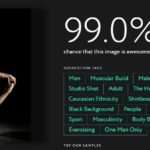 One of the great doubts of a photographer or anyone who takes photos even with his mobile is if that snapshot is good enough to share. The stock photo portal Everypixel has created its own …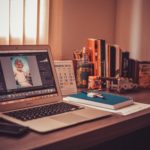 As a work at home professional, it goes without saying that you have to act as your own IT department at times. While you may have access to the resources provided by your employer, since …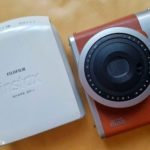 The Fujifilm SQ10 would be the first camera in combining chemical and digital photography in a single body
If the world of music has the vinyl as a vintage element, in photography occurs the same with …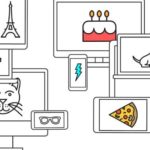 If you have ever tried to make a drawing by hand using the trackpad of the laptop or the computer mouse, you will have realized that it is an impossible task to do something worthy …