According to recent news relayed by Reuters and a number of other sources, Amazon seems to be prepared for a significant expansion of its employees in the development labs, and would be testing a number of gadgets dedicated to home. As such, the web is currently abuzz with speculation about what the company might hold.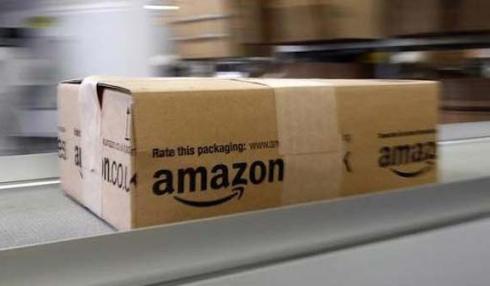 The information comes from two places: first and foremost, a document surfaced that summarizes the recent California tax credits, and shows that Amazon has invested $55 million in a place called A2Z Development Centers in Sunnyvale and Cupertino, in exchange for $1.2 million in tax exemptions of that State. A2Z Development Centers houses the research and development division of Amazon stock, which is somewhat telling that something is going on in these premises.
In addition, Reuters has recently spoken with two anonymous sources who claim to have knowledge even within Amazon Local, suggesting what currently developing the e-commerce giant. According to one of these people, Amazon is currently testing a simple device connected via Wi-Fi, which could be placed in the kitchen or closet. It would allow customers to order products they need by pressing a physical button. The other insider suggested that Amazon Lab126 is also interested in portable devices. However, and apart from this information, both sources also pointed out that such devices may never emerge on the market.
Of course, this is only speculation at this point. But if Amazon product in effect a kind of dedicated to the House object that is connected in the coming months, it would not surprise really. Indeed, it could help the company to launch a new war against Google and Apple, companies that have already invested heavily in the technology of the connected home.
However, one thing certain is that if Amazon hopes to make a jump in the connected home, they will need to bring something more than just a physical button "Buy"…