Home » Archive by Category
Articles in Smartwatch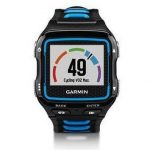 The Garmin new smartwatch designed for monitoring physical activity, Forerunner 920 XT, is 15% lighter than the previous model and 18% more thinly.
This dispositio of wrist, allowing synchronized with the "smartphone" to notify the user …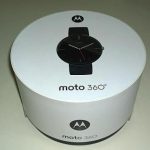 Now I have the expected 360 Moto probably the most evolved smartwatch that are on the market. Not only for the round screen, but because it has details that are missing in the other models.
I …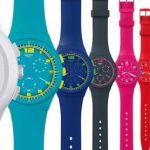 While the sector is booming, a new player could hit the market. Indeed, Swatch have plans to launch its own smartwatch, so that it can compete with the competition, in particular the smartwatches of Samsung …