The Korean company has introduced the LG fx0, a smartphone that breaks the routine that we're used to seeing in the industry for two major points, it's clear finish and operating system as it is based on Mozilla's mobile operating system.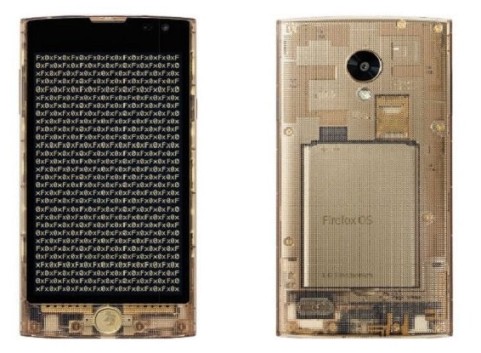 Aesthetically is very nice since also has a touch of golden color and logo of Firefox OS on the start button, completing as we anticipate a terminal that innovates in its own way and it is revealed as a very attractive option for those who want a smartphone with the operating system.
Unfortunately the interest in the terminal is quite diluted when we look at the price, since it stands as the terminal with Firefox OS more expensive to date.
When change comes to cost about 340 euro, an excessive figure if we compare its specifications:
4.7-inch IPS display with unknown resolution, although it seems that could be 720p.
SoC Snapdragon 400 Cortex-A7 Quad Core Processor at 1.2 GHz.
1.5GB RAM.
16GB expandable storage.
8MP rear camera.
2.1MP front camera.
2,370 mAh battery.
4G and NFC connectivity.
As we see comes to be a mid-range in all rule something past price, as anticipated in the previous paragraph, although it seems that might be unique to the Japanese market.