When Chromecast hit the market was a success in sales through Amazon. Its ability to send streaming content from computer to TV wirelessly was interesting, a more universal answer to Apple's AirPlay.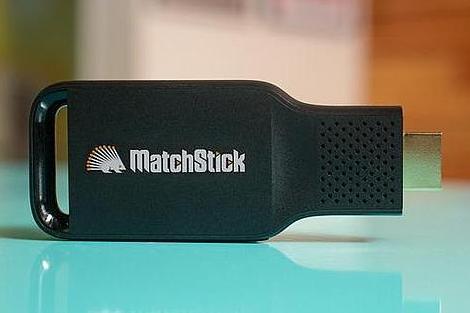 A few days ago we went it worked out competitor of Google Chromecast, an even more universal device released by Microsoft, with a wider range of support without restricting content. Now Mozilla is joining the battle for the best device to play streaming.
The company has introduced Matchstick, whose functions are almost identical to those of ChromeCast but based on Firefox OS. It is the first device running with Firefox OS that is not a phone. The project will be funded through crowdfunding on the Kickstarter platform. The Mozilla Foundation must raise $100,000 before October 30 in order to bring out this device.
People who are interested will be able to finance the project and according to the amount they contribute may be owners of a MatchStick. The terminal is connected to the TV via the HDMI port and transmits information via wifi.