Nokia just introduced the Nokia N1, a 7.9 inch Android 5.0 (Lollipop) and reversible USB that resembles very much to the mini iPad.
This is an Android 5.0 Lollipop tablet with 7.9 inch dislay and resolution 2048 x 1536 pixels. On paper, it is very thin (6.9 mm) and lightweight (318 grams). It has 8 megapixel rear camera (capable of recording video at 1080p) and front 5 MP. It will come with 2GB RAM and a 64-bit 2.3 GHz Intel Atom processor (surprise), plus 32GB storage.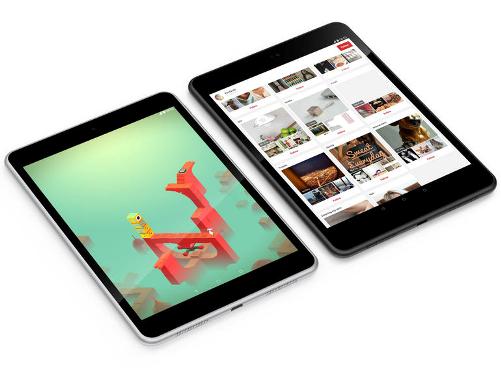 The tablet will also come with Z Launcher with a personalized home screen designed to deliver content based on your location or what you're doing. Z Launcher allows, for example, writing in the middle of the screen the first letter of something that you want to look to display directly (if a contact, or Google if you want something on the Internet). Z Launcher is now available free on Google Play beta; it can download for any Android 4.1 or higher.
Nokia has partnered with Foxconn to manufacture the tablet, licensing and brand design, in a move that anticipates the company strategy: let several manufacturers to manufacture and marketed its brand and models. When N1 leave for sale? It will be the next 19 February first in China (just for celebrating Chinese New Year). Then hit several European countries and Russia. So, no news of release in the U.S. and Latin America.