Microsoft is rolling out an update to OneDrive that warns users when someone is editing a file that has been shared, either through a notification in the phone or email. Although this feature is now available to a limited number of users is expected to reach many more in the coming weeks.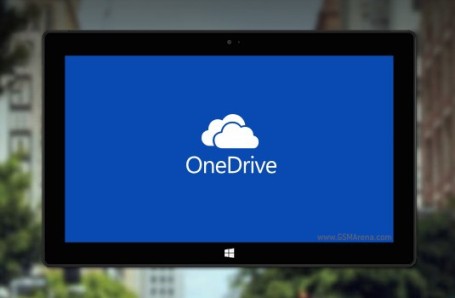 In addition to the warnings about editing files, OneDrive has recently added support to synchronize shared folders through the application to computers, making it possible to search the files that have been shared with the user, in addition to themselves, without having to pull the web version of the service.
Another built-in feature is the ability to search for specific text within PDF files and Office. A very powerful tool that can help in the search for very specific content without it is necessary to go looking for them through a series of files that may have similar names.
With these updates, Microsoft seeks to eliminate some confusion when it comes to using their service in the cloud, so to have better control over which user is using the content uploaded and shared.
These changes are coming for both Mac users as Windows, also covering the Apple Watch, device through which you can receive notifications through the application of OneDrive for wearable of Apple.