In today's digital era, even businesses are tech-savvy. They make use of the latest technologies and consider such as an investment. Failure to adapt to the changing landscape could mean being left behind by the competition or unable to deliver the demands of the target market. That being said, in the rest of this post, we will discuss some of the best online systems that businesses should have.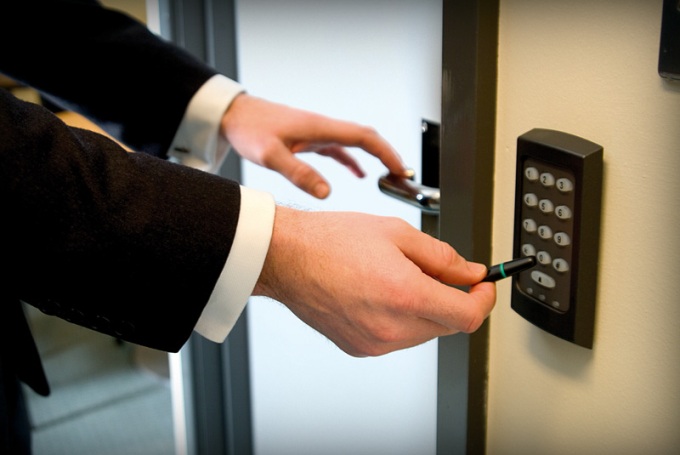 Visitor Registration Software
This is important to make sure of the safety in the workplace. Through the use of a visitor registration program, such as the one from Greetly, the job of frontline staff a lot easier or can even be totally replaced. This will easily log the identities of those who are entering the office premises. This will also make the issuance of visitor badges a lot easier.
To be specific, Greetly can modernize office reception. In fact, it is a replacement for the traditional receptionist. Everything is digital and visitors will have to log by themselves. Their pictures will also be captured, which is great in terms of security.
File Sharing Software
Dropbox is one of the perfect examples of this. The documents will be stored in the cloud and employees will be able to access them anywhere and anytime when they are online. Aside from sharing files, they will be able to edit the documents as desired. If you are worried about security, Dropbox offers two-step verification and remote swipe to provide an assurance that only those who are authorized will have access to the files.
Accounting Software
This is an online system that will be especially beneficial for small businesses. This will automate the bookkeeping functions within the organization. An accounting software can offer a number of benefits, such as data accuracy and speed. Depending on the software that will be chosen, it can also provide a quick analysis of the financial performance of the business.
Voice-Over-Internet Protocol
One of the perfect examples of this is Skype, which changes the way communication is carried out. This makes it possible to defy geographical boundaries by making teleconferencing possible. You can talk to people from all over the world without leaving your office. There is still a sense of human connection because you can see people you are talking to.
Customer Support Tool
A good customer service will help you to achieve loyalty. With this, it will also be good if the business is going to use tools to improve customer support. For instance, such a software can integrate a live chat box on your website so that customers can instantly connect with your representatives. It will also help to route the concerns to the right people and will provide support round-the-clock.
The online systems mentioned above will play a big role in achieving business success. They can require an investment, but the money spent on these tools will surely be worth it. It can improve security, productivity, accessibility, and customer satisfaction, among other things.