Nokia, or rather HMD Global which is the company that designs and manufactures now these mobile, will arrive at the next Mobile World Congress with two mobiles under the arm to make its new entrance to the world of the mobile, after several years without launching smartphones by its sale to Microsoft. It is very possible that Nokia announces the international version of the Nokia 6 that we saw a few days ago, but the surprise would come with the with high-end device, Nokia P1.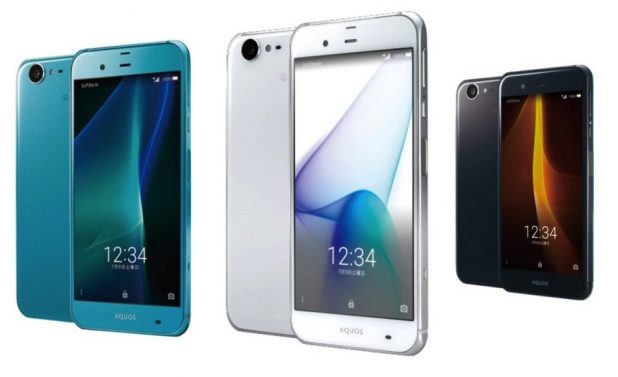 The rumor comes from the Russian site worket, claiming to confirm the arrival of a high-end Nokia smartphone, but based on an existing device, the Sharp Aquos XX3, a mobile only available in Japan.
Nokia P1 would have a 5.3-inch device with an IGZO panel, technology owned by Sharp. In its interior a Qualcomm Snapdragon 835 processor and 6GB of RAM, with 128GB or 256GB of internal memory. A 3,500 mAh battery with Qualcomm's Quick Charge technology and fingerprint reader on the side of the mobile phone.
The cameras will be exactly identical to the Sharp model, with a 22.6-megapixel sensor and Carl Zeiss optics, image stabilizer and 4K video recording.




According to the filtration, the model of greater capacity, of 256GB, will have a ceramic coating to give a more premium touch. The "normal" version, 128GB of internal memory, has a metal frame with a rear glass.
Although in these cases rushing at a price is not a good idea, according to rumors the normal edition would cost about 800 dollars, moving to 920 dollars in the version with more capacity and ceramic construction.