Avoiding misunderstandings or practicing a language different from your own by Skype from now on may be easier. The Microsoft service has announced the introduction of live subtitles for audio and video calls. The function is now available for face-to-face conversations as well as for group conversations in the latest version of the program. The platform ensures that the new option is designed especially to facilitate conversations with people with listening problems.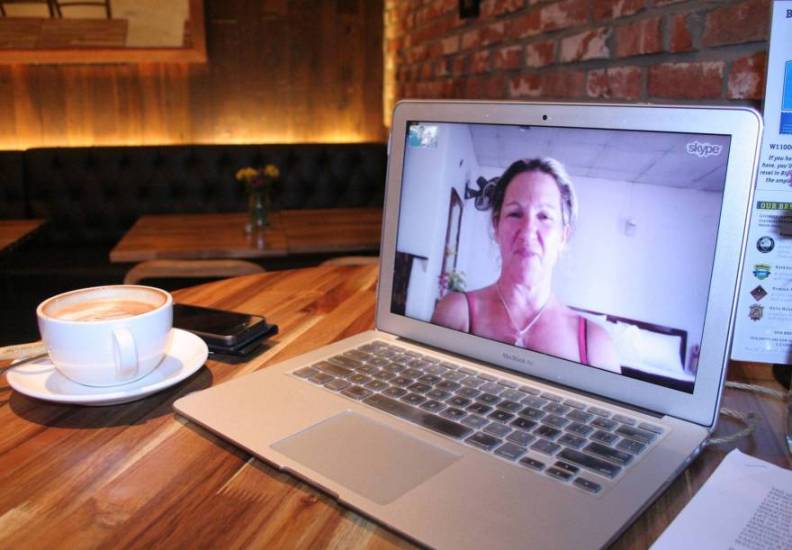 To activate the function, it is sufficient to click on the sign of the sum, located down to the center in the version for mobile devices or below to the right in the version for computers, and then give the voice Activate subtitles. To deactivate it, you must follow the same step and select Deactivate subtitles. It is also possible to choose the service to be activated automatically each time a call is made or received. For that, you have to select your own profile picture and then the configuration features, calls, Call sub-titles and finally Show subtitles for all audio and video calls.
It has been able to verify, the screen displays what each of the interlocutors in the conversation says in writing. The artificial intelligence system that automatically generates the subtitles captures the words in the language chosen as the language of the program. If a sentence is pronounced in a well-articulated way, the results will be discrete. However, when the user moves to another language, the service will no longer replicate what is said in writing.
Skype explains that now the subtitles are automatically displayed as the conversation progresses, but in the future it will be possible to recover the transcript of the entire call. It also plans to incorporate "in the coming weeks" a translation service of the sub-titles valid for "more than 20 languages and dialects", according to a post published in the official blog of the skype.
The video call platform announced the novelty this Monday on the occasion of the international day of people with disabilities. "Skype has worked hard to make our functions more inclusive", says in the same post. "Live subtitles are just one of the ways to make calls through our service more accessible".
Skype has long been a function of automatic translation of vocal and textual conversations. Translates calls in 13 languages and text messages in 50 languages. With this function activated, when expressing a phrase in one of the available languages, both orally and in writing, this service will reproduce it in the language that has been chosen for translate through a male or female automatic voice and also textually in the chat section.