The manufacturer SPC has shown us in an event its two new fitness bracelets, aimed at healthy lifestyle lovers who want to maximize their healthy lifestyle with the possibilities offered by these new gadgets.
On the one hand we have the bracelet SPC Press Fit, a comprehensive model that features a classic design that gives an elegant touch despite being a distinctly sports-oriented element.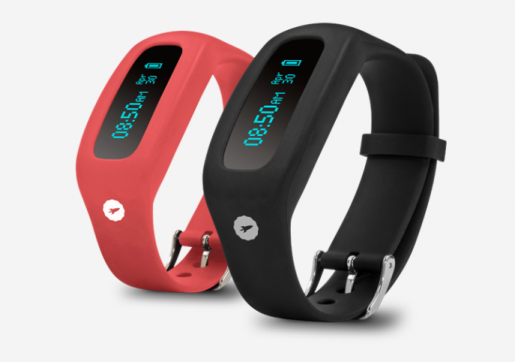 With SPC Press Fit we can:
View all our sporting activity in the last 30 days on 0.91 inch OLED screen.
Provides control functions of calories burned, number of steps taken, distance and heart rate monitor.
It also allows us to control our break, as it collects the number of hours of sleep and the quality of the same.
Conventional watch functions.
It operates for seven days on a single charge; it is compatible with Android and iOS and supports Bluetooth 4.0.
Will be available in July at a price is 59.90 euro.
The second model is the SPC Fit, with a colorful finished in blue that maintains all the features that the SPC press Fit except the screen, so that it is specifically designed to synchronize with your smartphone, where you can view all the information that you have collected.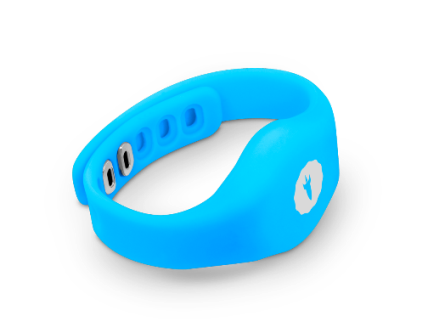 The absence of screen allows you to offer a range giving from 2 to 4 months, in addition to the option to be used as a bracelet, clip or even a rubber band.
It will be available in July at a price of 34.90 euro.