The Korean giant has begun distributing the version of Android Lollipop for Galaxy A7, although the availability of the same time is rather limited and it has not finished extend beyond Russia.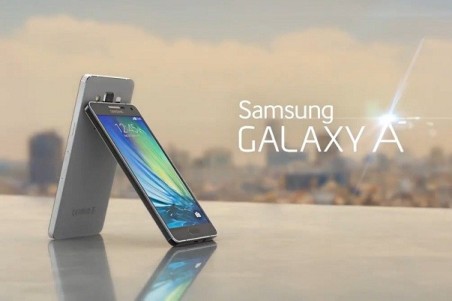 With this move Samsung meets the rumors that pointed to a gradual landing of the same before the month of June, although there is still pending release version for Galaxy A5.
We have version 5.0.2, so while it's a sunset on the important day is not the latest version of Android, so users must have patience if tehy want to be completely updated.
Among the main new features included in this new release of Google the operating system include improvements at the level of performance and stability, as well as the new TouchWiz UX interface with touches Material Design.
Good news yes, but half, is that Android 6 comes and as we see Samsung still has not even finished out Android 5 to its current terminals, further evidence that the problem of fragmentation in the mobile platform from Google does not only improve, but it goes to more.