In an official post Microsoft has confirmed that its new browser Edge will be the first browser to support Dolby Digital Plus, a detail that confirms, once again, that the Redmond are putting all eggs in one basket to give the stroke with the successor of Internet Explorer.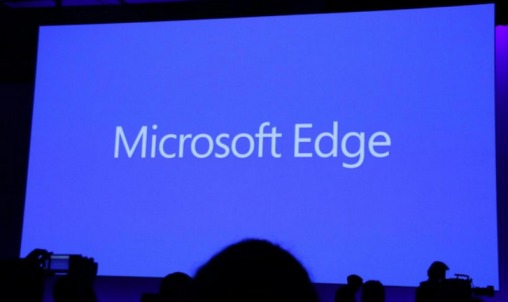 It is certainly great news, because it provides a richer multimedia experience when we surf the Internet and reproduce different types of content on a wide range of formats, providing considerable extra value to Edge.
In this new medium we must also join the Dolby Digital Plus Portable Mode, specifically designed to harness and optimize the sound quality of speaker built into mobile devices such as smartphones and tablets.
Another step in the right direction with Edge, formerly known as Project Spartan, a new concept of browser that not only is seeing how Microsoft improves and polishing all the problems that afflicted its predecessor, but it is also getting changes and functions that make it much more complete.
We will see if all of these changes are enough to win over the public and if Edge gets placed as one of the most popular options in the market for browsers, where will face significant competition from Chrome and Firefox.