Windows 10 will natively support standard connection of peripherals USB 3.1 and the new reversible Type-C connector.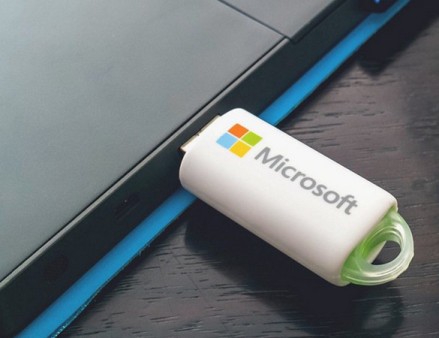 Microsoft announced the return of the conference WinHEC (Windows Hardware Engineering Conference) stop the past few years. It shall meet on 18 and 19 March to their associates technicians and partners, OEMs, ODMs, IHVs and HDRs.
In the notes of this conference is where announces the "new scenarios of USB connectivity in Windows 10" and supports USB 3.1, as you know, the new standard that promises a big increase in performance with bandwidth up to 10 Gbps.
As important as the speed increase is the adoption Type-C Connector, which has the mission of providing a truly universal connection and multipurpose system is as important as speed increased. It is reversible operation in any position which will save many technical problems related to ports and connectors that are damaged by being forced.
We quote the USB 3.1 support as shown in the work of the firm to add a large number of new technologies natively and allowed to work in all types of hardware. We have seen in testing on Windows 10, confirming that the system will support more hardware in the history of Microsoft.