The video platform YouTube is considering offering a paid ad-free subscription service, according to its Managing Director Susan Wojcicki.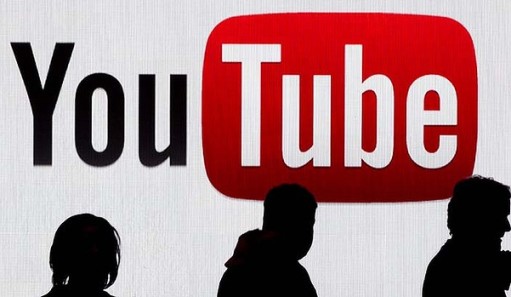 "We're thinking about how we can give the user a choice", she said the directive during a conference of the technology blog 'Recode', held on Monday.
Until now it was known that YouTube was analyzing a subscription service to its musical content.
YouTube, which in 2006 was acquired by the giant Google, including movie clips in many of its videos, but usually it can be closed after a few seconds.
As stated Wojcicki, half the users of YouTube already access to the platform via mobile devices and, in terms of time of viewing, the web is growing at a rate of about a 50 percent per year.