The United States Justice determined that the popular streaming music service Grooveshark used over five thousand songs illegally and blamed its founders. New York Judge in charge of the case, Thomas Griesa, ruled that creators and music service employees are responsible for up to 5,977 Internet copyright protected songs illegally.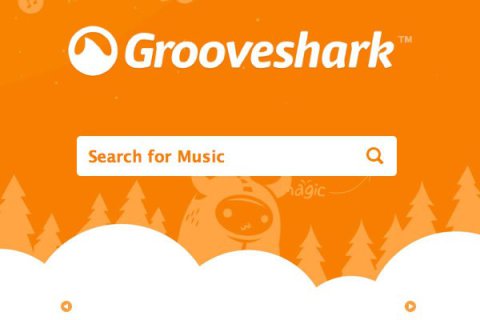 The judge ordered both parties 21 days to reach an agreement to avoid further infringements. Grooveshark's founders, Samuel Tarantino and Joshua Greenberg, will face charges of nine companies in a case that originated in 2011.
The judge said "there is irrefutable evidence" of infringement from an internal email released by Greenberg in 2007, in which he asked his employees climbing MP3 music to help the service grow in popularity.
"Please share all possible music out of the office. This initial content is what will help to start our network. Download all the MP3s as possible and add them to the folders shared on Grooveshark" Greenberg asked in the email to his team plays as the site Torrent Freak.
So far, those responsible for the service used the legal protection "Digital Millennium Copyright Act" (an American law protecting copyright) operating in those web sites hosting third party materials with low content notifications and if that violates the copyright.