Frank Azor, General Manager of Alienware, dropped in a recent interview that the known company may be preparing a tablet to play. As we know the firm is one of the most renowned in the world of gamer equipments, and also one of the most desirable, so this possible "gaming" tablet has aroused great expectations.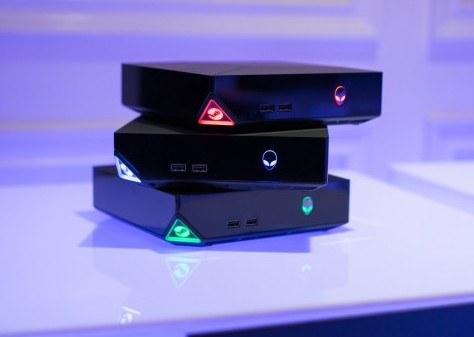 We can imagine that if Alienware decided to launch a product of this type would result in a high performance solution, although we can not specify if it would use the x86 architecture or otherwise would be based on ARM.
Along with this Alienware also said that they are very satisfied with the sales of its "console" Alienware Alpha, a solution based on its version mounts a Core i3 4130T, 4GB of RAM and an NVIDIA GTX personalized with 2 GB GDDR5 based on Maxwell (similar to a GTX 860M), all priced at $549.
Having said that only we have to wait and see if Alienware is finally decided to surprise us with a tablet designed specifically for players.