Android 9 Pie is here. At least for the lucky ones who have a first or second generation Pixel. The new version of the most used mobile operating system in the world is an update that may not dazzle for visible changes, but rather for those who make their mobile work better.
Google announced it last March, coinciding with its Google I/O developer event. Since then we have seen several public betas for a select group of smartphones. From today it is official and what is more important, mobile brands can start adapting it to update their equipment.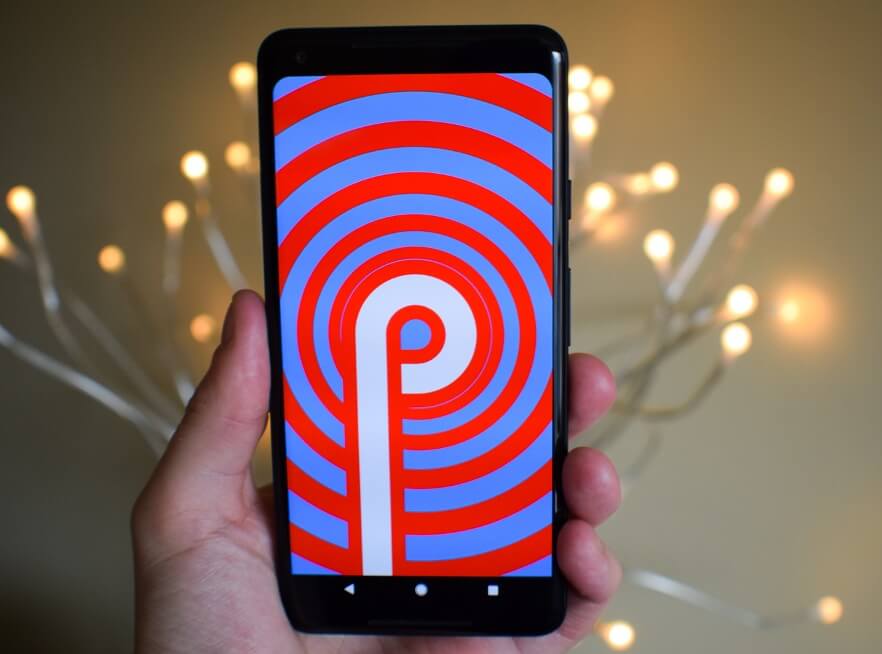 One of the most important innovations of Android 9 Pie is the new energy management that the applications spend, also the digital wellbeing panel that for now is in beta and which must be accessed with this version of Android installed.
Also missing is "Slices", a way to perform tasks with an application without having to open it.
Goodbye to the buttons, hello gestures
The change that will most impact many is that Android 9 Pie removes the buttons on the bottom bar to move to use gestures. These gestures allow you to return, back to top or open all open applications.
Gestures are for the most part something new and therefore it will take time to adapt, but it is not as difficult as it might seem. Swipe up in the center of the screen to see all open applications and switch between them.
It is a navigation system similar to the iPhone X and as in all these changes of use, it will take a few minutes to get used to it.
Artificial intelligence to improve battery
Google using artificial intelligence to control the energy expenditure that some applications can do while they are open or in the background, it is called Adaptive Battery.
With this function Android takes into account the applications you use the most and prioritizes the use of the battery, while those that you use the least will have more control over the phone resources that they can use.
Another new feature is the adaptive brightness, which automatically adjusts the brightness level on the screen according to the environment where you are and the use of the application. It is an evolution of the typical automatic brightness that all Android have, but you will understand where you are or what application you use to give more or less brightness.
Direct actions
Parts of the integration of artificial intelligence in Android 9 Pie are the actions that you will see in the box of all applications. Below the list of most used apps you will find quick actions according to your situation.
This can be a button that allows you to write a message on WhatsApp to a relative if you are leaving work, open a document when it is a time of a meeting or if you are in the car to open a specific list of Spotify.
These buttons will change depending on the time and place where you are and you will always learn what you usually do on your mobile.
Digital well-being
The digital welfare application is still in development and requires you to enroll in the development phase in order to use it. It is integrated directly into the configuration of the smartphone and will give you information about what you do with your mobile.
Statistics of what applications you use more or what you can do with them at certain times. For example, you can limit the use of apps like WhatsApp or Instagram in hours that you should be sleeping with a warning. You can even tell the mobile to change the screen in gray scale so that it is not so pleasant to spend time in apps.
Availability of Android 9 Pie
Anyone with a Pixel, Pixel XL, Pixel 2 or Pixel 2 XL can now automatically download Android 9 Pie. If you have an Essential mobile, the download will be available throughout the week.
Other devices such as OnePlus 6, Nokia 7 Plus, Oppo R15 Pro, Sony Xperia XZ2, Vivo X2 and Xiaomi Mi Mix 2S that have participated in the beta, will also have the final version available in a few days.
The rest of mobiles (i.e. all) will have to wait for the manufacturer to decide if his mobile device is worth updating or when to do so. For example, it is expected that the high-end smartphones launched this year will be updated by the end of 2018, but if you have a second line or a previous one, you should expect something that may never come.