Technology continues to push business to become more efficient, robust and powerful. Companies are constantly changing their strategy to implement better technology processes and solutions. When implemented, those solutions allow the business to run smoother.
Moreover, the company can compete at a higher level and earn more business. While increase competitiveness and efficiency is great, you will need the right IT solutions implement in the first place. As new developments continue to come out, you might find it difficult to keep up with expanding possibilities and solutions. Today, we'll talk about the main IT solutions services that are transforming companies right now.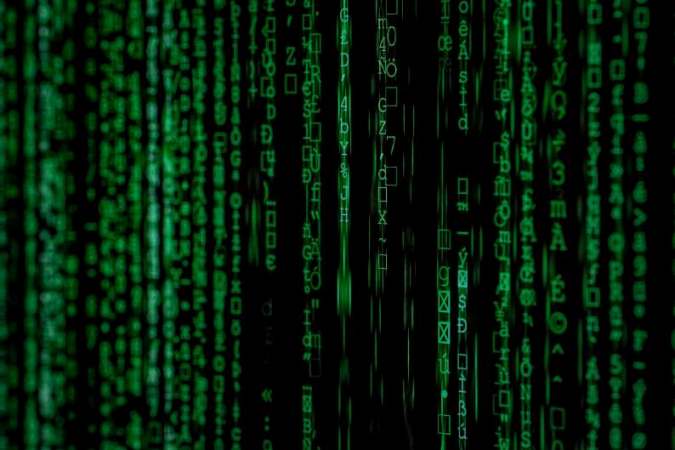 IT Current System Review
As you get started, you will first want an IT review of your current systems and infrastructure. This is a primary IT service that allows you to evaluate where your company stands in terms of technology and growth. Then, the provider can give you a cost-benefit analysis so that you can understand the value of investing in various IT solutions.
If your business does not have the resources to make all the changes in the review, they can be prioritized so the most beneficial changes are made right away. A system review is a smart IT solution to start with because it can reveal how many improvements are available to the company.
IT Collaboration Solutions
In your system review, it is very common to find that your business could collaborate a lot smoother. This would cut down mistakes, time spent on emails and sharing information. Many IT services will provide a customized collaboration environment for your company.
If your team is struggling to stay on the same page, it could make sense to contact IT providers. Depending on the needs of the organization, team members are able to collaborate in real time, deploy solutions and raise issues quickly. The increased productivity leads to lowers costs and a better quality product or service for the company.
Managed IT Services
Once your team is working together productively, you will want to make sure that all your IT systems are online at all times. Downtime can hurt a business' bottom line and impact the team's ability to deliver on time. Just imagine, on a Monday morning, the entire company's email system goes down.
Even if it's only down for 30 minutes, the costs could have been covered by having a properly managed email server. IT solutions include managed services to keep your technology online and available for your team and customers to use. This include networking and security tasks to ensure that your company services are online for whenever they are needed. Of course, the organization will run more efficiently when all the IT services are working properly.
Enterprise IT Solutions
As a company grows, it must continue to invest in its IT infrastructure. Commonly, data centers need to be optimized to for better energy and space efficiency. This leads to a cheaper overhead that also modernizes your data center for maximum performance.
Zunesis is a IT solutions provider that understands how employees, partners and customers all need a sound infrastructure to rely on. Companies should use enterprise solutions to strategically leverage their IT infrastructure to increase productivity and contribute to organizational goals. As a result of a strong backend, the business will be able to grow and scale their efforts.
Software IT Solutions
Furthermore, businesses should continue to invest in software IT solutions. There are so many options for upgrading business software. You can implement project management, report tracking, inventory control, ERP systems and more.
Certainly, the right software can save hours of manual work, automating various parts of the business including automated quality control, security check, reporting etc..
For example, HR or sale software can follow up with individuals automatically, freeing up someone to do more important tasks. Afterwards, the business can look into other online systems to benefit their operations. With a good provider, your business will be able to implement and maintain key software to run the business successfully.
These are some of the main IT solutions that businesses should consider investing in. As we continue to improve our systems and infrastructure on the tech side, businesses need to work with the right partners to leverage these solutions.
To get started, simply get an IT systems review done to identify improvements. Then, you can invest in upgrading your company collaboration, uptime and infrastructure. Moreover, the business can benefit from an upgrade in software. These are all effective IT solutions that help businesses run smoothly.