'Bixby' is the name that they have chosen in Samsung to name the imminent virtual assistant that will reach the Galaxy models and with which they seek to differentiate themselves from the rest of the Android phones providing an extra intelligence beyond what Google offers.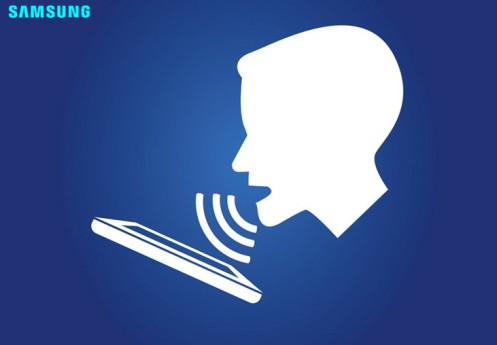 InJong Rhee, executive vice president of services and software at Samsung, has been in charge of unveiling this strategic commitment that we will see action in a few days when present the Galaxy S8. The basis of Bixby is intelligence – and also artificial learning.
The idea is that Bixby is a complete virtual assistant capable of performing tasks that are asked to interact with any installed application and offering the solution or information, in the most simple and natural. This first point tries to offer a comprehensive solution to any need that until now could require several steps.
Bixby will have a button dedicated to its activation, but will always be alert to act at any time and situation. This includes voice recognition and other possible interaction formulas that they have not wanted to reveal yet. What seems to be a key factor is that AI will be able to understand the context as well as past actions and may even process incomplete information learned from similar situations. This cognitive tolerance is probably the most controversial point of all that Samsung promises, even more so if we consider that Bixby will be able to understand up to 8 languages.
The first step will be its implementation in the new smartphones Galaxy S8 and S8, but Samsung's ambition is to extend it to the entire IoT ecosystem for a global operation of all systems. Of course all this will take a lot of time and a lot of investment, but bearing in mind that competition is being taken with claims of progress in this regard, any novelty is always welcome.
In conclusion, Samsung wants instead of humans learning how the device interacts with the world, whether the device that learns and adapts to us. The interface must be natural and intuitive enough to reduce the learning curve regardless of the number of functions that it is capable of executing. With this new approach, Samsung has used artificial intelligence focusing on the concept of deep learning to interact with humans in a new and more efficient way for both parties. All you need is an internet connection and a microphone.