The Israeli company Eviation has created Alice, the first 9-seater electric plane for short trips between cities…..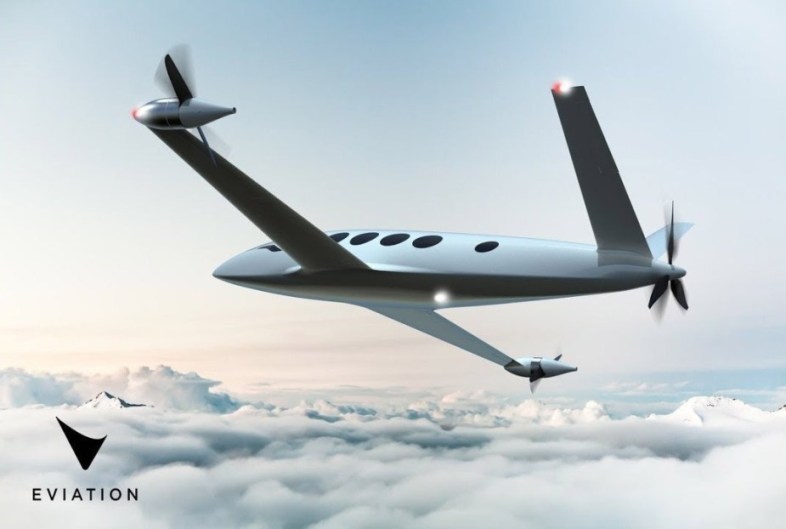 Eviation has presented its first fully electric commercial aircraft, Eviation Alice, at the Paris Air Show in 2019. It is the first 100% electric airplane that could transport up to 9 people between cities not far away.
Unlike commercial passenger airplanes, even the smallest private airplanes, with current technology, electric aircraft are unviable. But reducing its size and the weight it has to transport have a possibility for shorter trips.
It could make a London – Munich effortlessly
Its batteries give it 1,046 kilometers of autonomy to fly between airports. This would mean that with a load it could go from Madrid to Palma and return. Madrid to Marseille or London to Munich would be another distance that could be done with a single charge.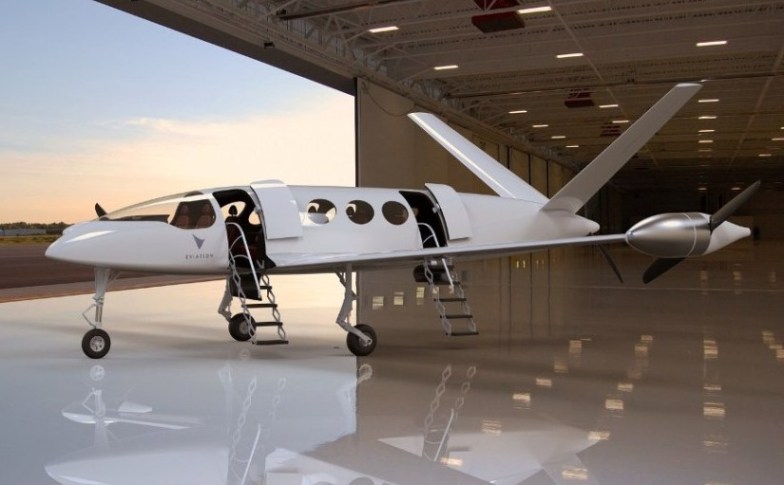 The maximum speed is 240 knots, about 445 km/h, which does not make it very fast, but it is certainly a first generation that is already having a lot of interest.
This video shows the interior of the plane, with a modern design that includes reclining seats that can be turned and space for the upper class to travel without the awareness of being polluting the environment.
Several airlines are interested
The purpose of this plane is to unite cities not very far away, but above all cities where money moves. More than an airliner, this would be a perfect plane for group charter trips. Its design and the expense of electricity compared to the traditional fuel of airplanes, make it perfect to carry partygoers or business groups.
Large airlines, such as United Airlines and JetBlue have shown interest in acquiring some units, but it is the regional American airline Cape Air, which uses Cessna light aircraft, the most interested.