The latest update of Google for its Gmail application dedicated to Android devices brings a unified inbox where you can see both of emails from multiple accounts. "Starting today, you'll be able to see all your emails at once, regardless of the account using the new option 'All inboxes'," announced Google. "In this way, you can read and reply to your messages without to jump between accounts".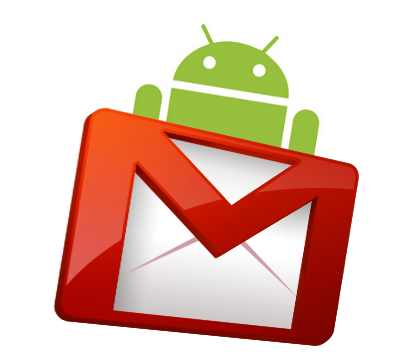 The unified inbox is a pretty handy feature to manage your e-mails if you have multiple accounts to check. Professionals and consumers will no longer need to switch between different accounts to view their emails in the Gmail application. It even supports emails from Yahoo, Outlook, and other services.
These features help to Gmail on par with the pre-installed email client on Android devices, those who find themselves on the Google Play Store and also the new Microsoft Outlook application.
Exchange conversation and better drive integration
Furthermore, to make it even more convenient for those who do not usually use Gmail, Google now offers a conversation chat window to Yahoo, Outlook and IMAP/POP accounts, in addition to already compatible Gmail accounts. With this arrangement, the related emails with the same subject are grouped into a single conversation, greatly facilitating reading the answers to users.
Google also improves its auto-complete feature to facilitate research. "The new Gmail app for Android has improved auto-completion, so you can find what you are looking for even faster", said Google.
Other new features include new animations, or even the ability to save files in Google Drive with a single button.
The update is available now on the Google Play Store, but it may take some time to get on your Android device.