Who in the world would not want to make and receive calls or send or receive messages without spending a single penny? I guess not even a single person. The world we live in today, where it is hard to make ends meet, making and receiving free calls to your friends and family members is a rare thing, but it is a reality. For all those who are familiar with this offer, need to do a little research about Whatsapp aap, (Whatsapp application).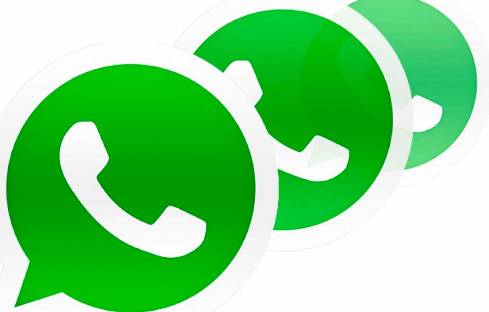 It was way back in 2009 that the two formers US employees of Yahoo, namely Brian Acton and Jan Koum decided to launch a free mobile application exclusively for iPhone users by which they can make and receive calls and send and receive data (messages, photos, and files) from other iPhone users, they named this application Whatsapp.
Within no time this free messaging platform soared in popularity and it was the talk of the world. People started downloading and installing it on their iPhones from the iPhone App Store and within no time the downloads touched the million mark. Owing to the great success and popularity of this amazing free messaging app, the founders soon launched the android version and the results were even better. With the introduction of Android emulators such as Blue stacks, soon it became possible for the PC users to benefit from some of the great features of Whatsapp.
Soon Whatsapp app became the number one cross platform messaging application that all the smart phone users, pc users, iPhones users, laptop users and smart devices users could greatly benefit from. The app was easy to install and have so many great features, most of them free, this became the key to its global fame and adoptability.
One great feature that almost all the Whatsapp users like is the ability to change their status of Whatsapp account at will. People like changing their Whatsapp status according to the occasion and mode. This is the reason you seem so many different styles of Whatsapp status statements on people's account.
Status of Whatsapp reflects your mode, your dreams, your aspirations and your ideas, you can change them with great easy and any time you are bored of the old status. It is a fun way to express your feelings and dreams, your Whatsapp status holds an important value so choose it wisely.