All indications are that the next generation of Apple TV will hit the market later this year, but it is expected to incorporate new features, there is one that surely will not come, support for 4K resolution.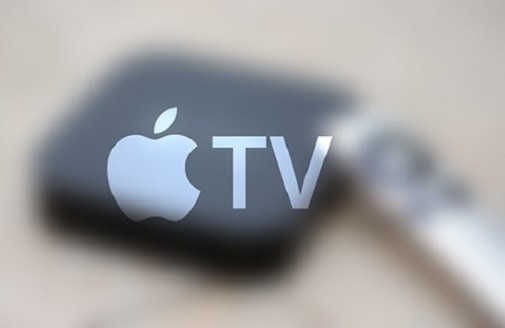 A quote from Apple posted on BuzzFeed makes clear the reasons why will not incorporate 4K resolution at the next Apple TV: "4K is great, but it is still in a very early stage". This refers to the lack of support for 4K that there is today in the world of television, both in terms of their own television as broadcasting content. Although this could be considered an error in the face in the long term, it seems that when the 4K will become a standard of truth and be a new generation of Apple TV that supports it.
Streaming video to 4K displays as a serious obstacle, because nowadays there are few people that have enough bandwidth to play a 4K video via streaming with acceptable fluidity, and this without also the hardware limitations, but this is another issue.
These circumstances make that currently the transmission of content to 4K is something that very few can afford, and services such as Netflix or YouTube's itself have hardly contained to use this resolution, which is also much more expensive when storing because it occupy more space, this being a problem for content providers.
But it is curious that Apple expose these reasons for not carrying 4K to Apple TV, when the level of consumer computing things are not very different, and that has not stopped the iMac with Retina display incorporating a 5K resolution display.