The protective layer is present in the vast majority of screens in the world has a new version. Corning has announced the development of the new Gorilla Glass 5, a new generation of protection so tough that to survive large falls.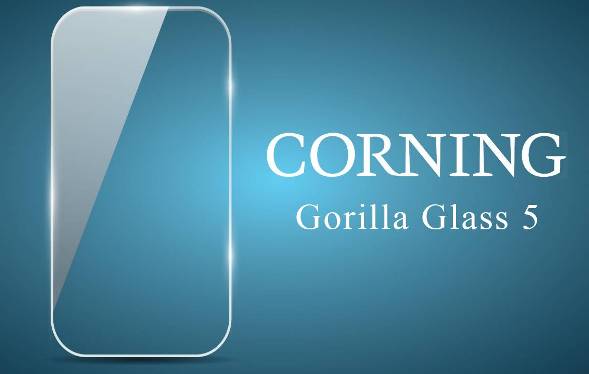 This company says its protections screens have been used in more than 4,500 million devices of all kinds. The glass that Corning manufactures is resistant, although there are millions of phones that can attest that despite its durability, keeps on exploding when it falls down in some concrete position. But with Gorilla Glass 5 the company says it has managed to finally record a hardness point.
Not that this glass is not broken, it will, is rather than have achieved that when a mobile falls from a height of a maximum of 1.6 meters, 80% of the time not explode or cracks are created. It is a good statistic, although they make it clear that it is when the mobile falls in the face, something else when it falls down of singing.
Corning says it is up to four times stronger than the competition, but: what competition? Except for some brands or do not have this type of protection or use their own technology (while Motorola/Lenovo), Gorilla Glass has a monopoly mobile manufacturers.
We have reason to suspect. Corning also said last year that its protective glass Gorilla Glass 4 also resisted hits from 1 meter the 80% of the time. And screens whose glass has broken out will continue to view. This is a good update, but we are still far from crystals that do not break when they fall less than one meter.