Intel has acquired the Canadian company specializing in managing digital identities, PasswordBox, in an effort to expand around the security services and beyond of its chip sales business.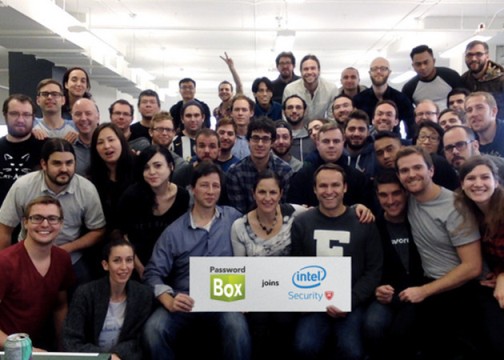 Terms of the deal were not disclosed but "are not relevant to the operations of Intel", indicating that the purchase price has been low for the potential of Intel.
PasswordBox is little more than a startup. Founded in 2012, raised $6 million working in security management software, especially dedicated to managing digital identities. Its effort has its rewards now as well as the amount of the purchase; its 48 employees will become part of the staff of Intel Security, a new division created in January.
The best-known application of PasswordBox (14 million downloads) automatically saved user names and passwords providing logins to hit of click from any browser or device.
Passwords remain – as you know – a headache for the entire technology industry, with the addition that involves the growth of cloud services or BYOD. Intel intends to address it by buying PasswordBox, explained in the announcement:
"Intel Security and PasswordBox share the same goal of improving the protection of digital identity across all devices and platforms. We believe that we have the technology and experience to provide simple and secure access to consumers around the world".