There are many rumors that there are around HTC One M9, also known as Hima, and few are confirmed, however have been leaked some of which could be the future terminal specifications, and looks good in so far as we are able to know.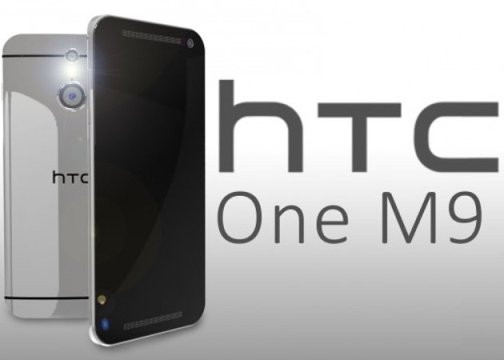 The future HTC smartphone will feature a Snapdragon 810 processor, of 64 bits, which has four cores at 2GHz and 1.5GHz four high efficiency, which would join the 3GB RAM memory. Its display would be 5 inches Full HD (1920 × 1080) and incorporate a 20.7-megapixel rear camera. However it seems that the front camera is not clear and that debate include a 13 megapixel or other 4-megapixel with UltraPixel.
The processor Snapdragon 810 has two channels of 64bit DDR4 memory at 1600MHz and Adreno 430 GPU, which should give plenty of power to run demanding games at high resolutions, in addition to handling with ease heavy applications.
It is also rumored that incorporate a 2840mAh battery and including default Android 5.0 Lollipop.
On the release date, it is estimated to be on sale in March 2015 in the United States.