LG L25 would be a new smartphone for filtering input range upleaks the highlight of which is the use of Firefox OS. Terminal specifications are not bad for a basic model because it would have a 4.7-inch IPS display with 1280 x 720 pixels. It would be powered by a Qualcomm Snapdragon 400 SoC, together with 1.5 Gbytes RAM and 16GB internal storage.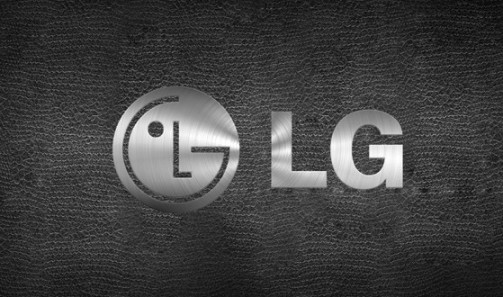 A 148 grams smartphone with measure 139 x 70 x 10.5 mm which would provide support to all types of networks, including GSM, 3G and 4G LTE and would be presented at the CES 2015 in January.
Its major attraction is the use of the operating system Firefox OS, one of the Linux alternatives seeking a niche in a competitive market, based on the Firefox web browser and the Gecko rendering engine, combining the Linux kernel with HTML5 and built entirely in on open web standards.
In the search for alternatives to iOS, Android and Windows Phone, Mozilla system is supported by some of the big operators. If the first models were too basic, the Geeksphone Revolution or the Flame (reference the smartphone that uses the Mozilla itself to the development of the system) suggests that the second generation of terminals cover all market segments.
The recent agreement with the GSMA Association (consisting of 800 mobile operators in 220 countries) to "bring the web to 4 billion people" could be a boost for a platform that is spreading to all world regions. Its potential is as much as the difficulties to compete with the major industry.