According to new information the Meizu MX4 with Ubuntu Touch could reach the market during the first months of next year 2015, great news for those who awaited the arrival of this variant of the top end of the Chinese company.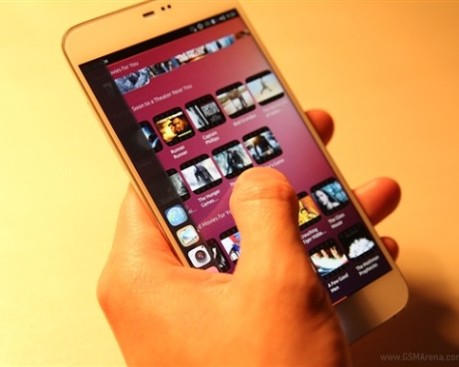 This terminal interface remain Meizu Flyme OS and probably the same specifications of hardware that we have seen in the standard MX4, although we have no official confirmation and therefore we must bear in mind that there may be changes.
Another source that has been echoed in the news also ensures that the Meizu MX4 with Ubuntu Touch will find increase of RAM compared to the original model with Android; recall has 2GB, and higher screen resolution.
This invites us to think that the new terminal would have 3GB RAM and maybe up the screen resolution up to 2,560 x 1,440 pixels, a few changes that should be accompanied by a small increase in battery for not reducing their autonomy.
On the price we have no details so we can not anticipate anything, although in theory it should not be much more expensive than the Meizu MX4 based on Android.