Microsoft has shown a redesign of its mapping service, Bing Maps, making it quite similar to its competitor Google Maps, an idea of double edge because on the one hand it loses personality, but on the other, it could help people to make the leap.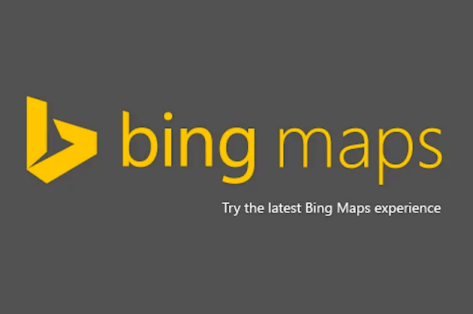 Bing Maps now fills most of the web browser, with improved visualization of the results, which are organized in a kind of floating card on the left side. The cards show information such as opening hours and similar businesses nearby; also let you add multiple destinations to organize a trip.
Microsoft has commented that the intentions of this redesign is to make Bing Maps more friendly to the touch-sensitive interfaces, choosing between air and road views in the bottom right of the screen, save the favorite destinations, add routes, or to obtain views the streets to go with just the click of the right mouse button or holding the mouse.
Bing Maps can predict the estimated time of a route based on traffic. Meanwhile the new feature of "Along the route" makes plans to travel on the road based on the list of hotels, restaurants and gas stations are close during travel. The tool "My Places" saves favorite locations of the user to be able to synchronize them with Cortana and the application of Windows Maps.
Through the URL www.bing.com/mapspreview should be able to see the future design of Bing Maps, but now the page is not available.